Handpicked Shopify certified experts perfect for building your own Shopify app.
DPL offers the best Shopify app developers with the right experience, skill-set and creativity-fueled diligence to turn the Shopify app of your dreams to reality.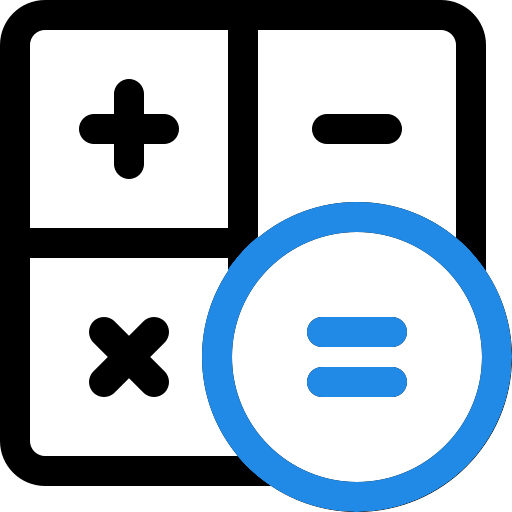 Free Project Consultation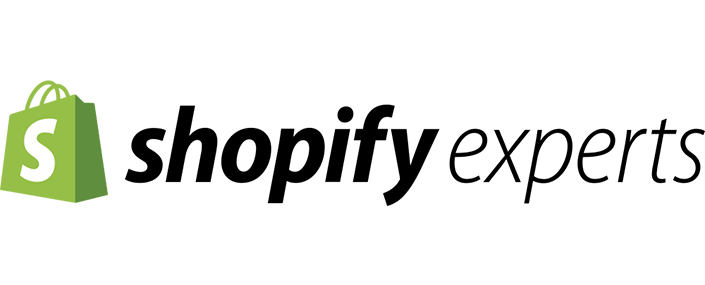 Certified

Shopify

Experts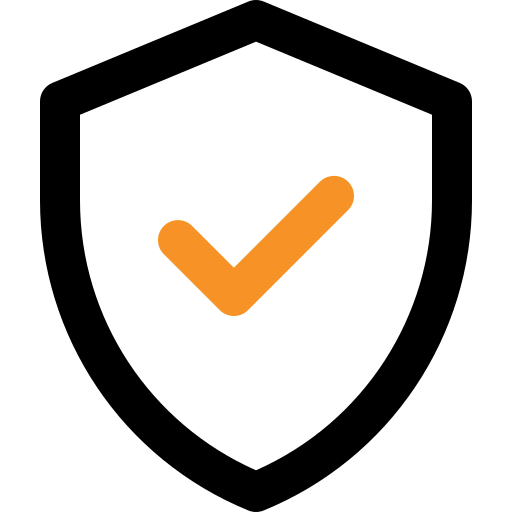 Your go-to team of Shopify developers to create Shopify apps from scratch that perfectly reflect your vision.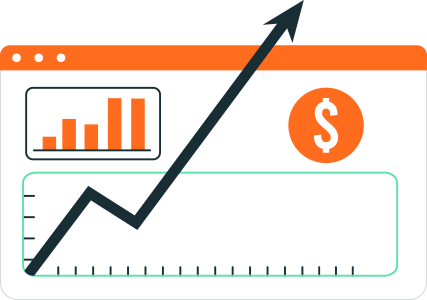 Perfect for businesses willing to scale their team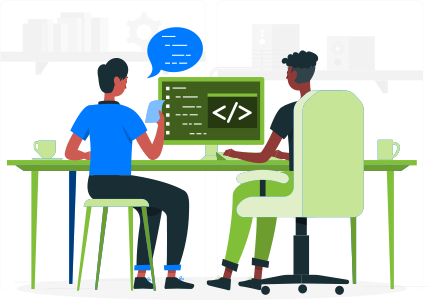 Hire our Shopify developers for your own development needs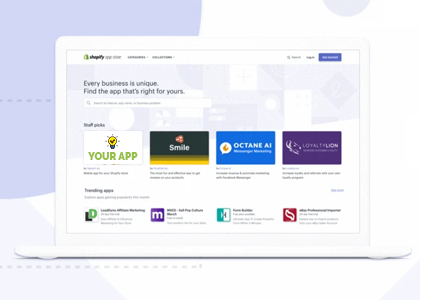 Turn your innovative idea to a real-life Shopify app
Why should you choose DPL to build your Shopify app?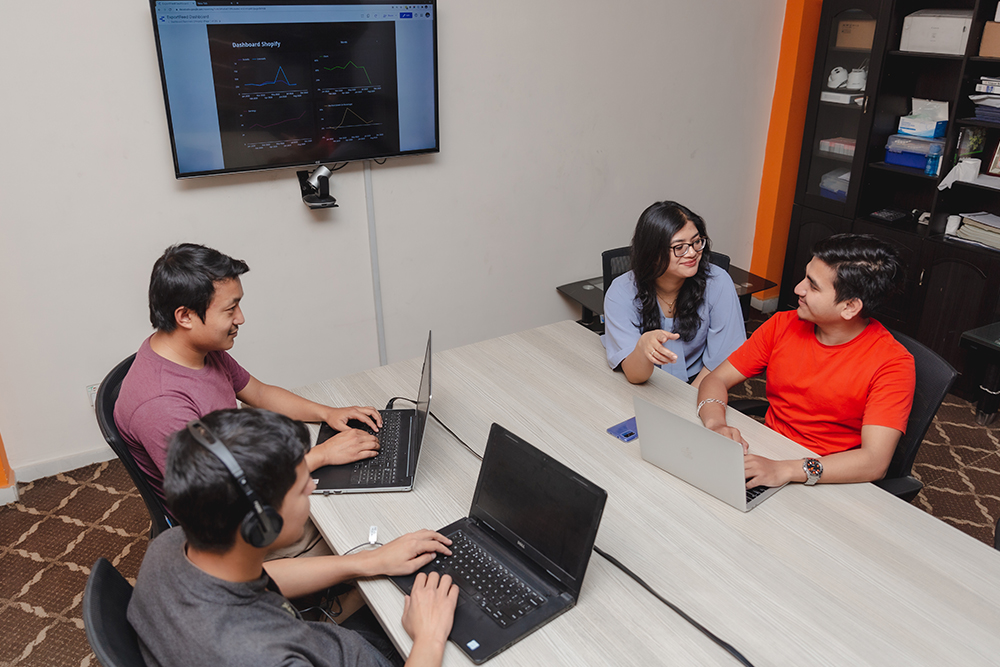 Not sure whether DPL is the best option for your Shopify app? Here are some reasons that you might want to consider.
We have a team of Shopify-certified experts who know the ins and out of Shopify app development

Add features custom-tailored to your business that aren't available in generic Shopify apps

Invest a single time to avoid paying for multiple paid apps and integrate them to your own Shopify app

Get more exposure through Shopify's 1 million+ users

Hire our handpicked Shopify developers for your own needs with ease
Don't take our word for it.
Here are some of the Shopify apps created by our team.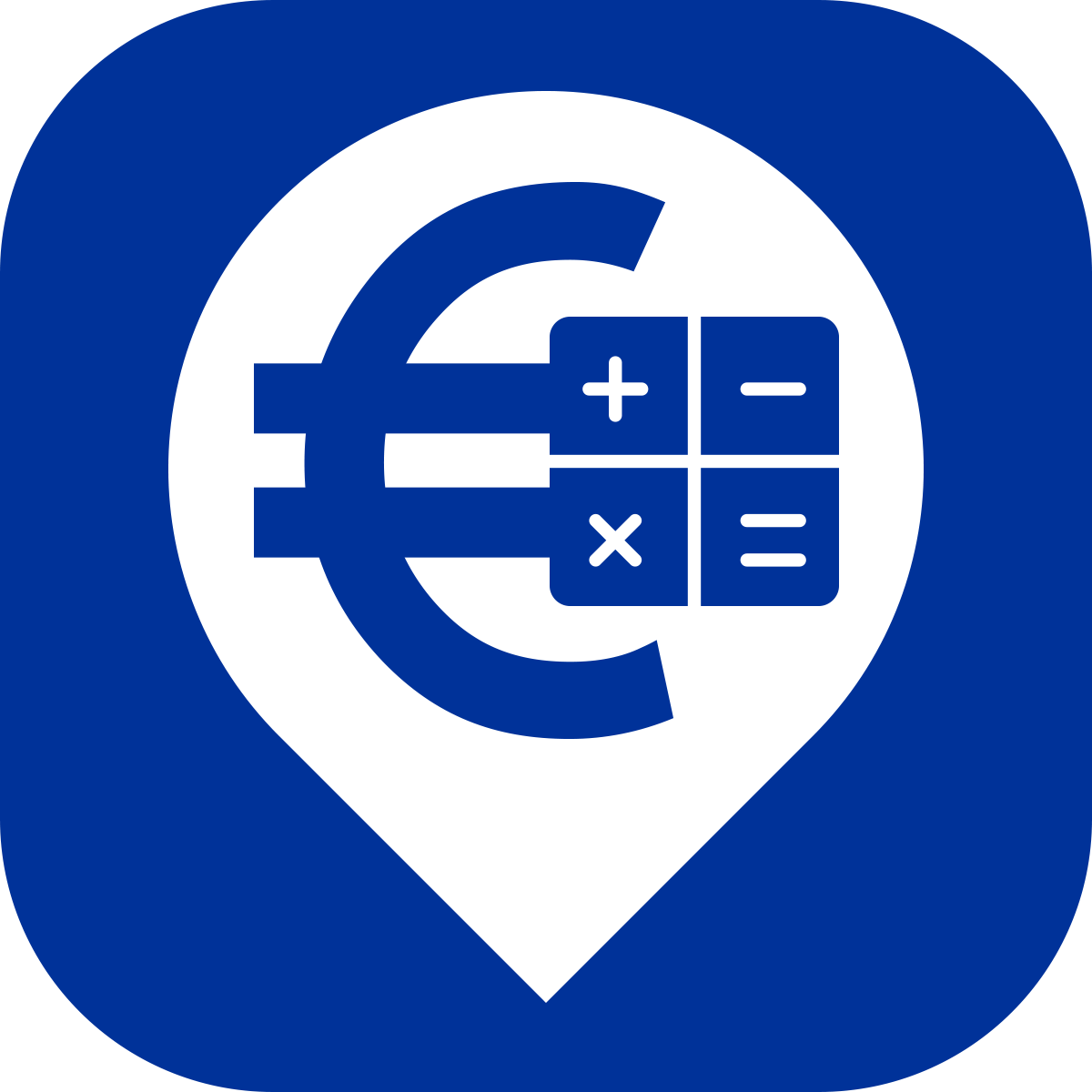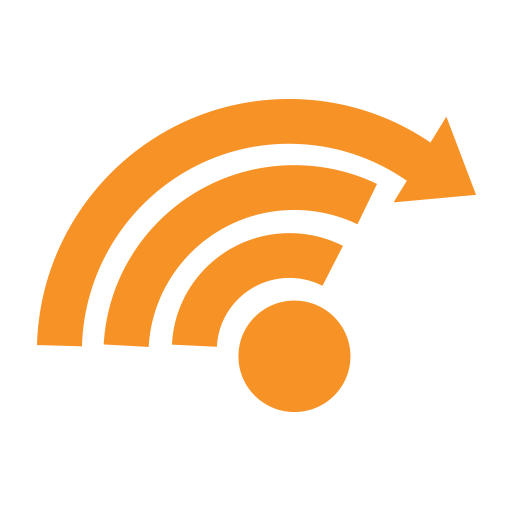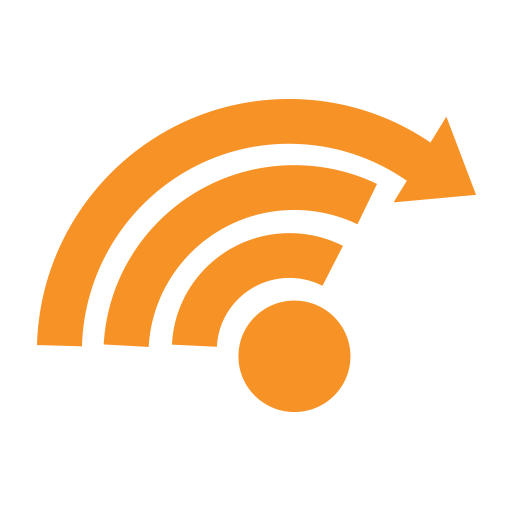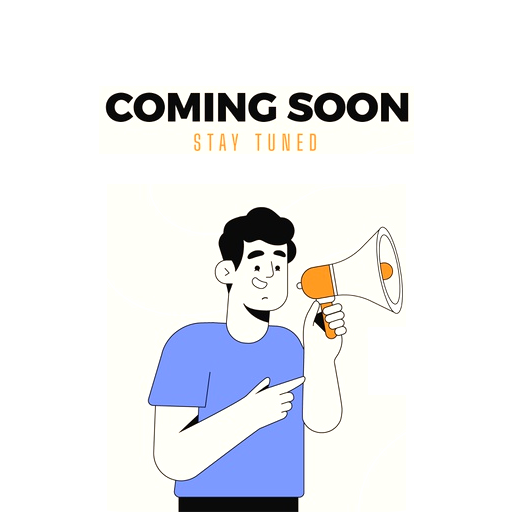 My Etsy shop and Shopify channels have different currencies. When I first set up the integration I didn't notice that I had the integration syncing orders and inventory into Shopify. This made it so I had a different order total in my Shopify store than what was actually charged on my Etsy store. When looking through the app to see if I could update this feature it was not easy to find. So I jumped on the Chat feature and with the help of the support team I had it fixed in two minutes!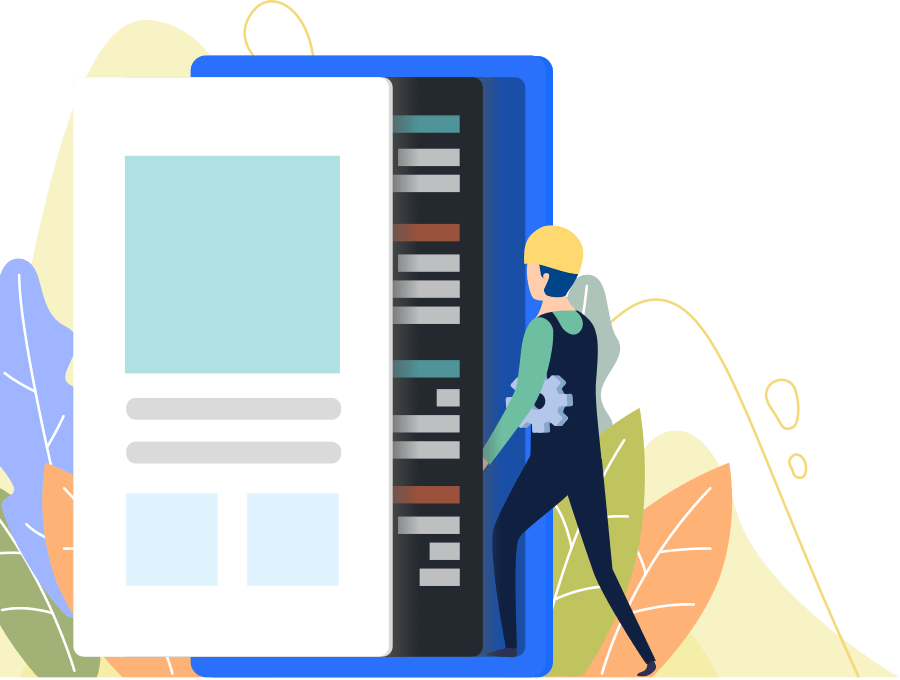 Stop looking for the perfect Shopify app
Let DPL's Shopify-certified developers build it for you!
Frequently Asked Questions
How much will my custom Shopify app development cost?
It entirely depends on your requirements. You will have to pay an advance of XX% before we start or once we present you a prototype.
Who will maintain the app?
You will not face any bugs once we hand over the app to you. In case you do face any huge bugs, our team will take care of it if the error came from our code.
What makes DPL's Shopify developers unique?
DPL has a team of Shopify developers who have published multiple Shopify apps with 1000+ customers who use it as of today. You can leverage our expertise without any extra cost.
What if I need any new additions to my app?
You can hire our Shopify developers on an hourly rate of $XX. Please be assured that we will track the developers' hours along with the tasks done to stay transparent.
Does Digital Product Labs have their own apps?
Of course. Please refer to this page to see our Shopify apps.