Bringing International Markets Together with Integration Solutions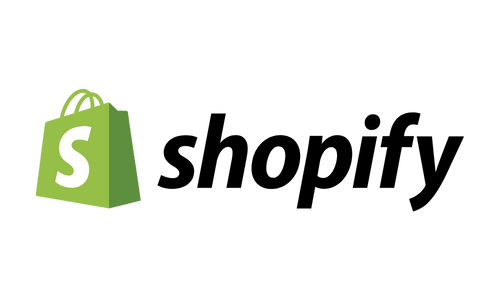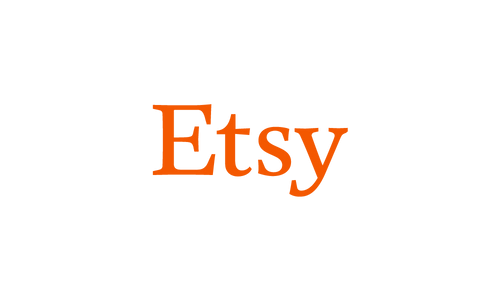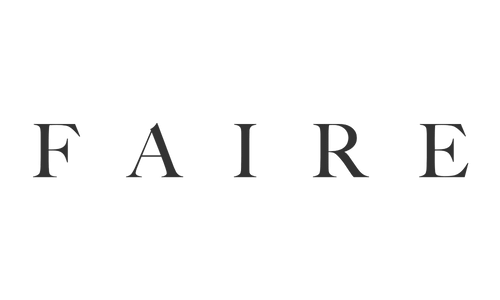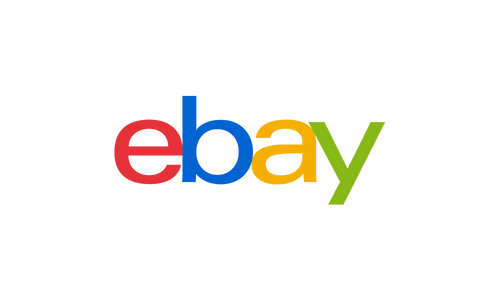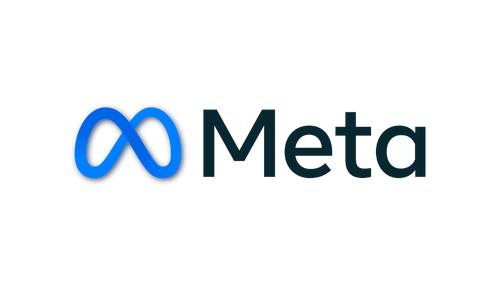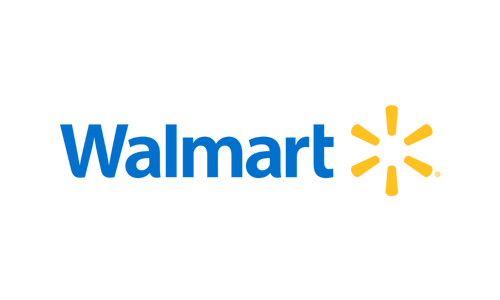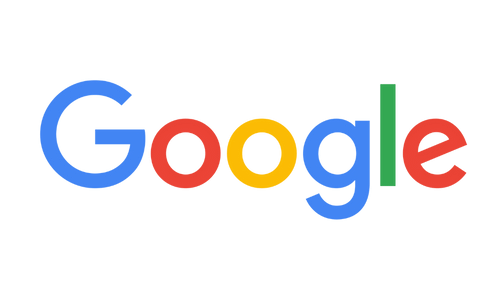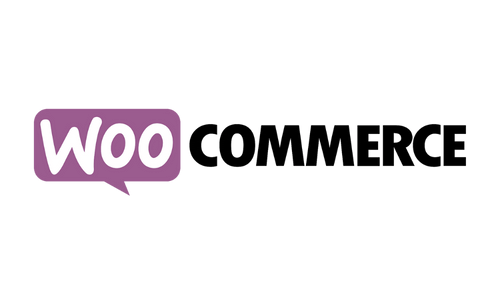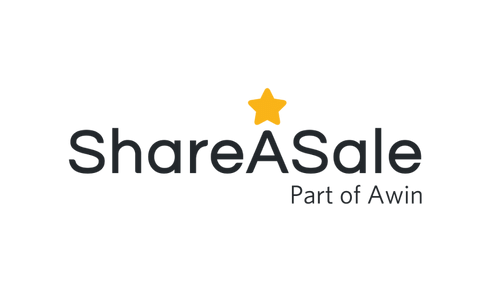 Bringing International Markets Together with Integration Solutions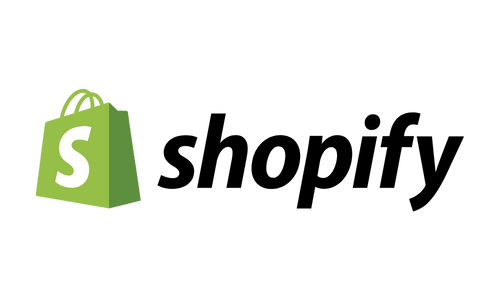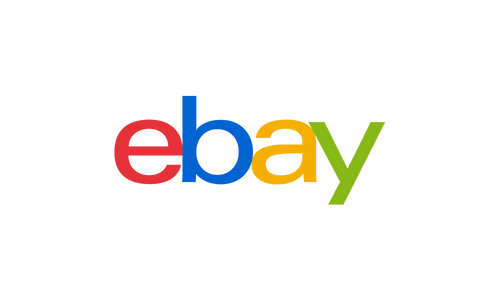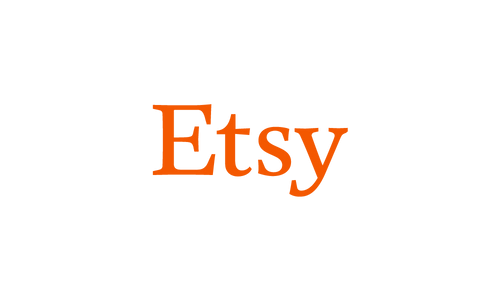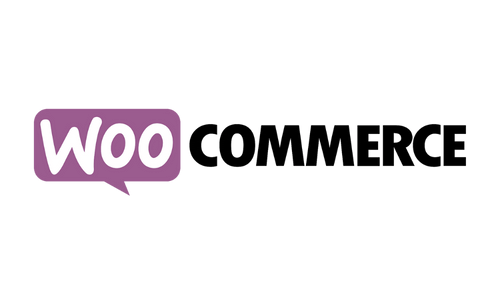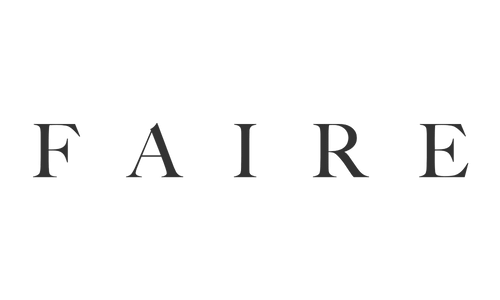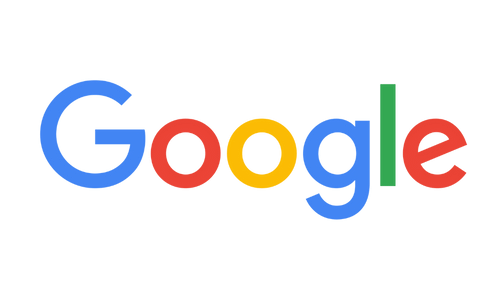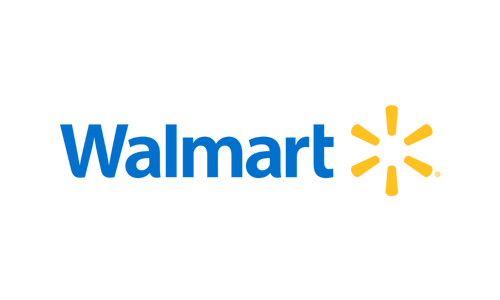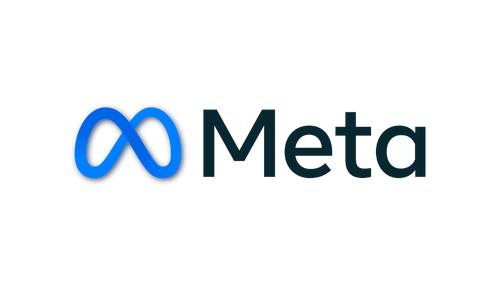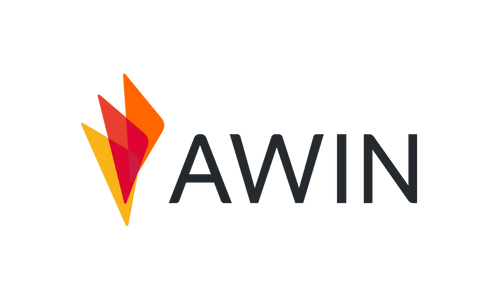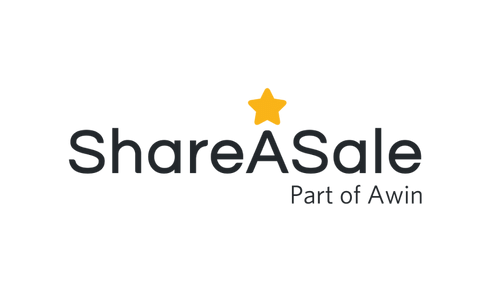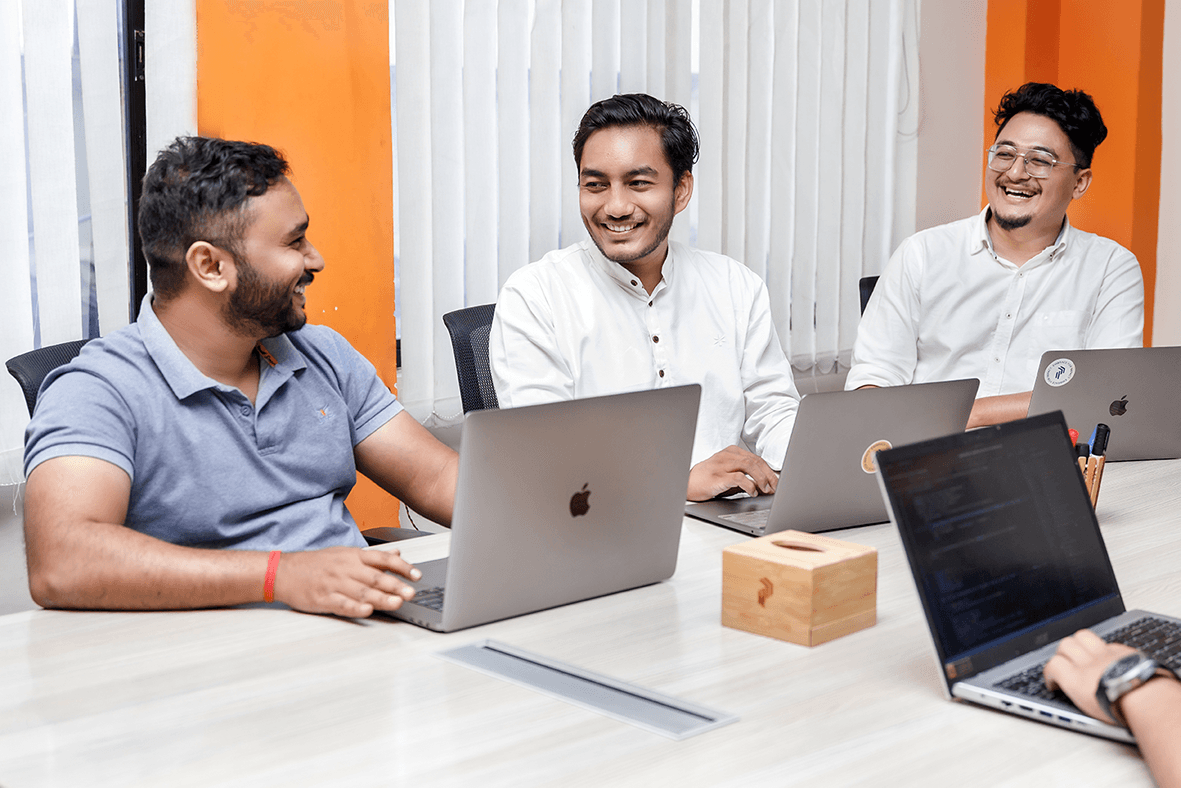 Seamless Integration, Enhanced Success
Experience success with seamless markeplace integration and automation solutions tailored for multichannel selling. Our specialized apps ensure swift onboarding, simplifying the process of selling across multiple channels while automating inventory management and order fulfillment.
Trusted by 1000+ E-commerce Businesses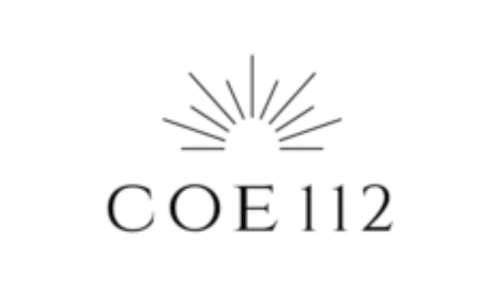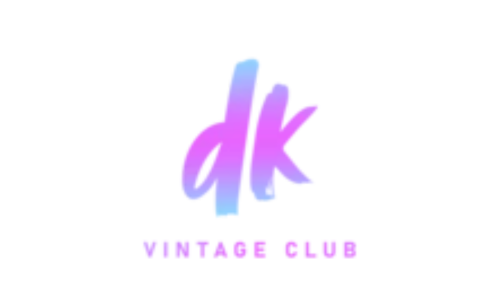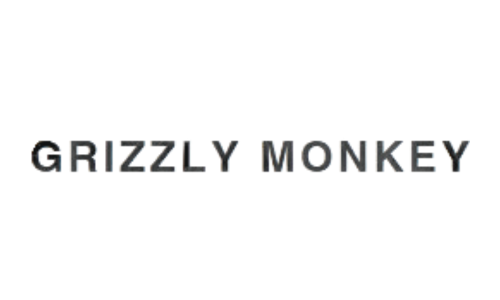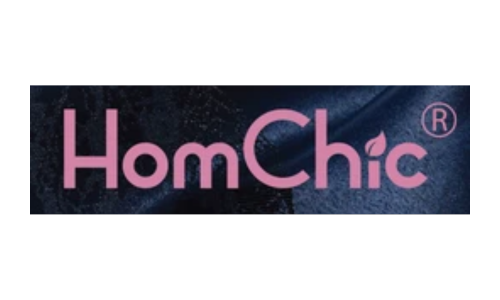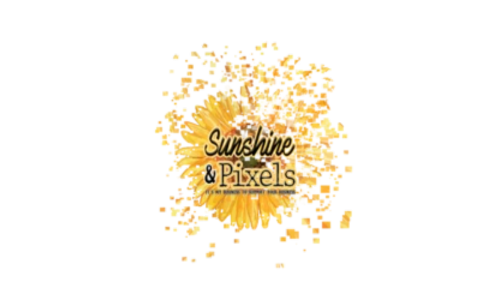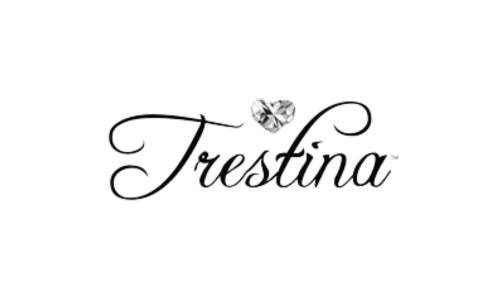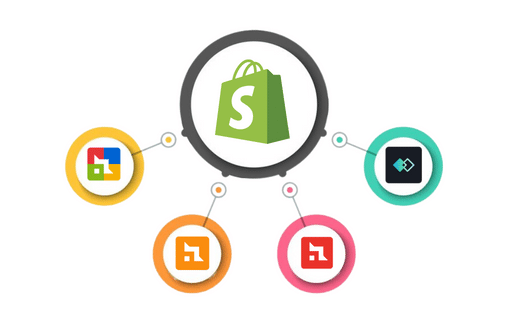 A wide range of apps to automate your Shopify store and revolutionize your e-commerce business by automating various aspects of your store and keeping your shoppers engaged.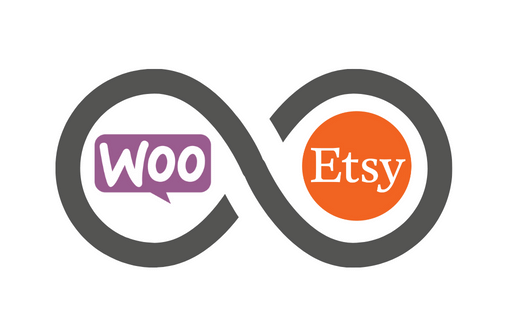 Integrate WooCommerce with Etsy and manage both platforms from one dashboard. Sync products, orders, and inventory and eliminate the need to create product feed files manually.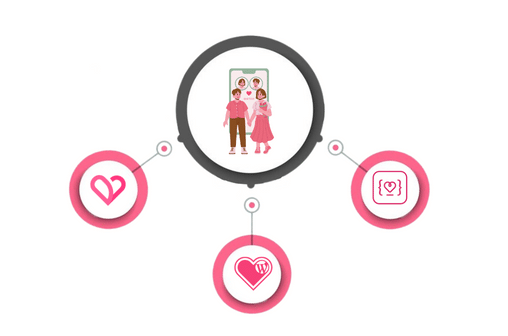 Dating Software Solutions
Best-in-class Dating Software solutions to start and grow a profitable online dating business. It's suitable for start-ups and established businesses to enter the online dating market.
Count on Our 24/7 Support- Quick and Efficient!
We prioritize a seamless user experience by designing our products to be incredibly user-friendly. However, if you encounter any challenges while using them, rest assured that our dedicated support team is standing by 24/7, ready to assist you swiftly.
Don't hesitate to reach out; we'll have you back on track in no time!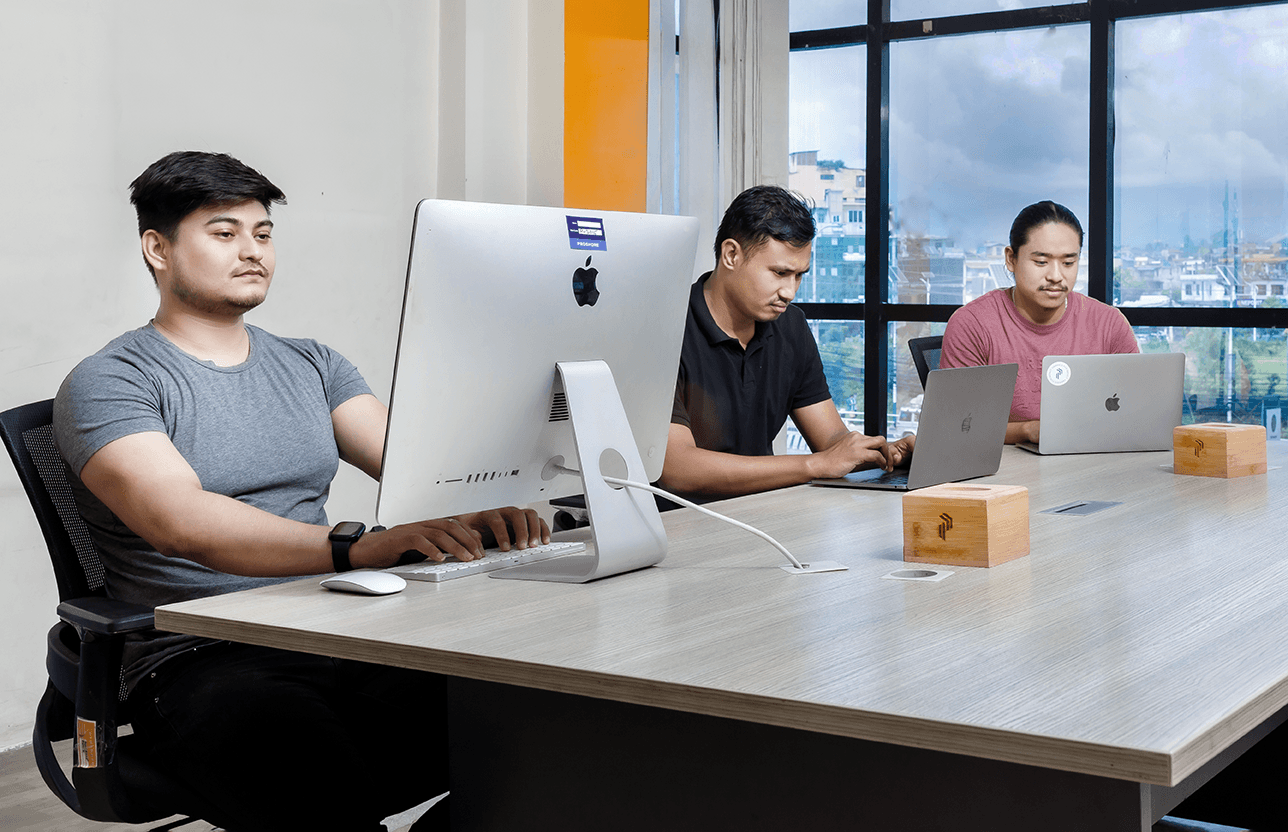 7+ Years of Experience Integrating Marketplaces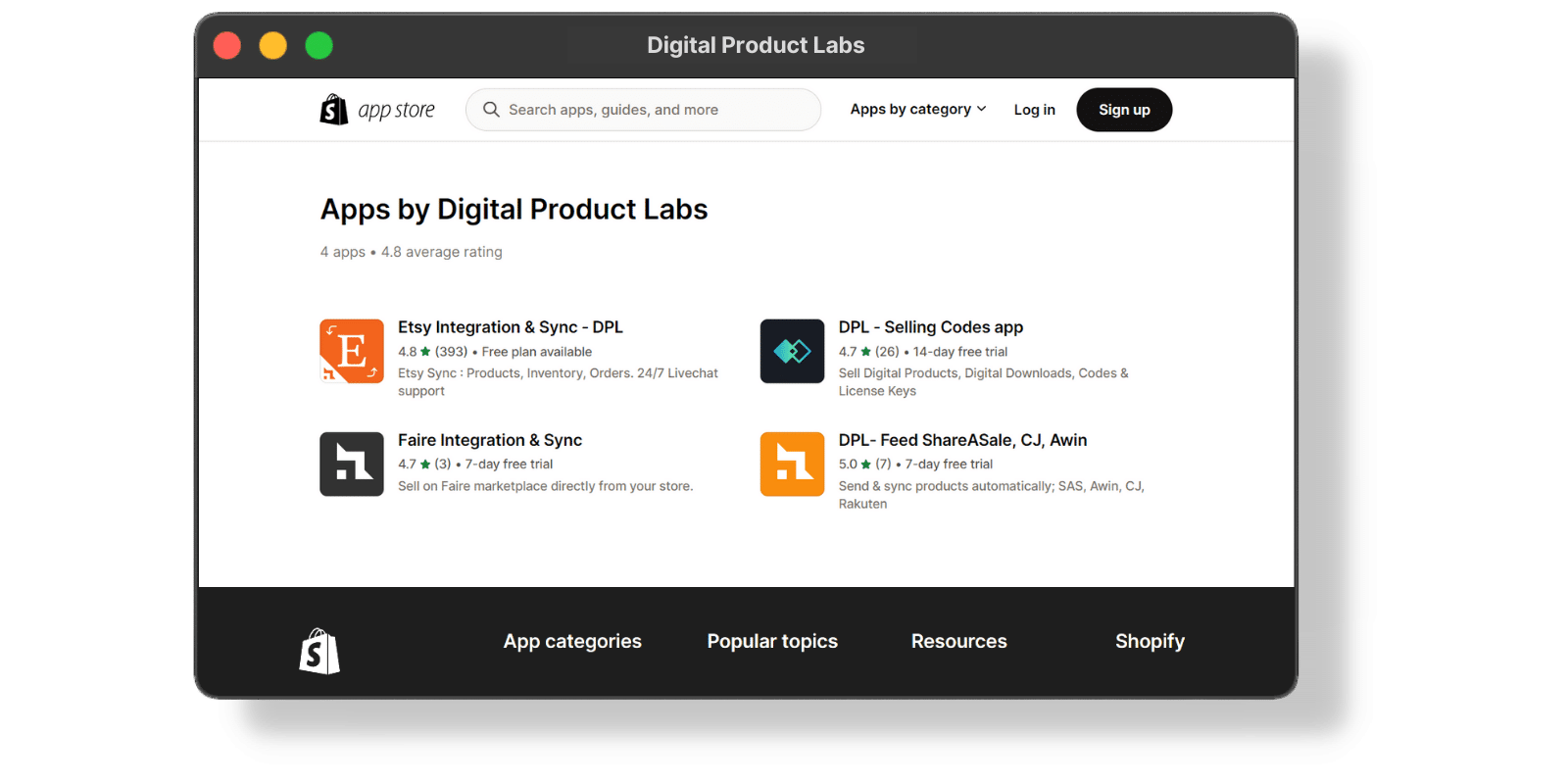 If you have any questions, feel free to reach out!