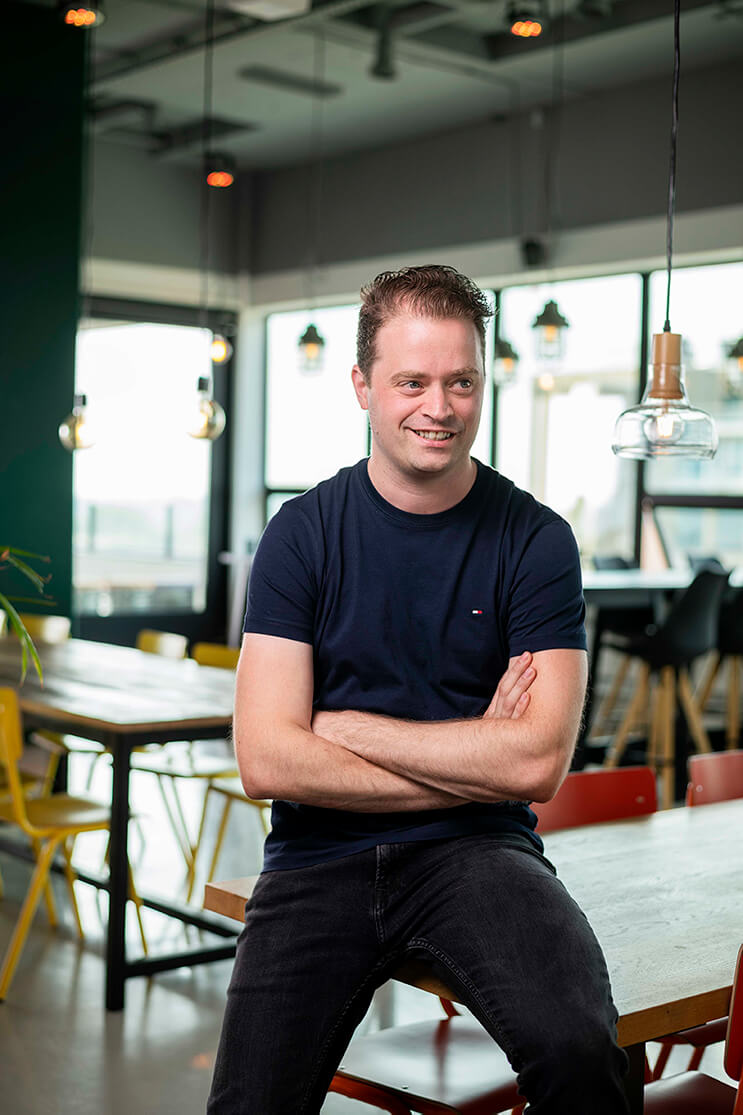 Empowering Businesses for Modern Growth
Welcome to Digital Product Labs, a leading provider of innovative solutions for modern e-commerce businesses.
Founded by two ambitious individuals with feet firmly grounded on different corners of the world, our story was initiated with a shared determination to empower e-commerce businesses to succeed and thrive through seamless and automated management solutions. Our transformative journey took a significant turn in 2018 when we ventured into the e-commerce integration sphere, marking the start of our active engagement. Since then, we've evolved from humble beginnings into a vibrant organization, now boasting a team of over 70 dedicated professionals as of 2023.
At Digital Product Labs, our mission is to empower e-commerce businesses by providing cutting-edge solutions that integrate multiple sales platforms and automate tasks to streamline the management of online selling.
We firmly believe in unlocking the true potential of growth, enabling our clients to succeed quickly. Specializing in marketplace integration and e-commerce business automation, we aim to reduce manual workload, optimize operations, and enhance efficiency, allowing our clients to focus on strategic aspects of their businesses. Our data-driven approach ensures tangible results, boosting sales, reducing complexities, and elevating overall performance.
At Digital Product Labs, we are dedicated to elevating the growth of your business, making every step smoother and more rewarding.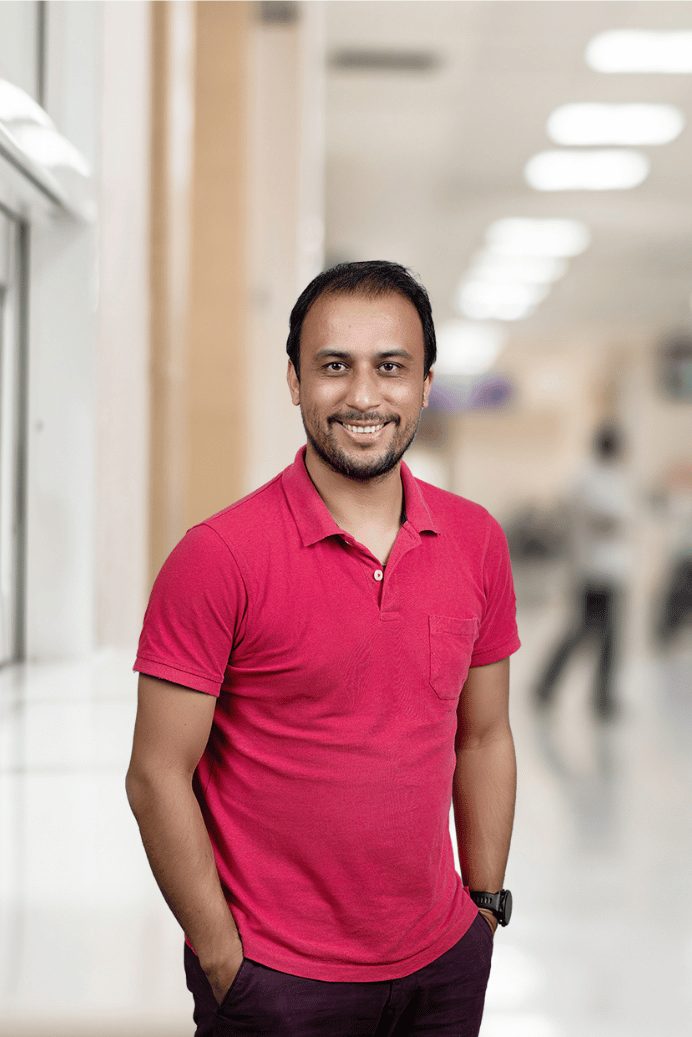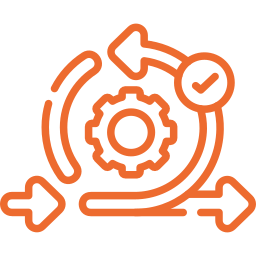 Agile Thinking
Fostering an environment of dynamic thinking and adaptability, enabling a formidable, high-performing team to form.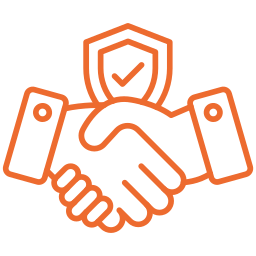 Integrity
Upholding honesty, transparency, and ambition in all our endeavors, establishing trust with our clients and partners.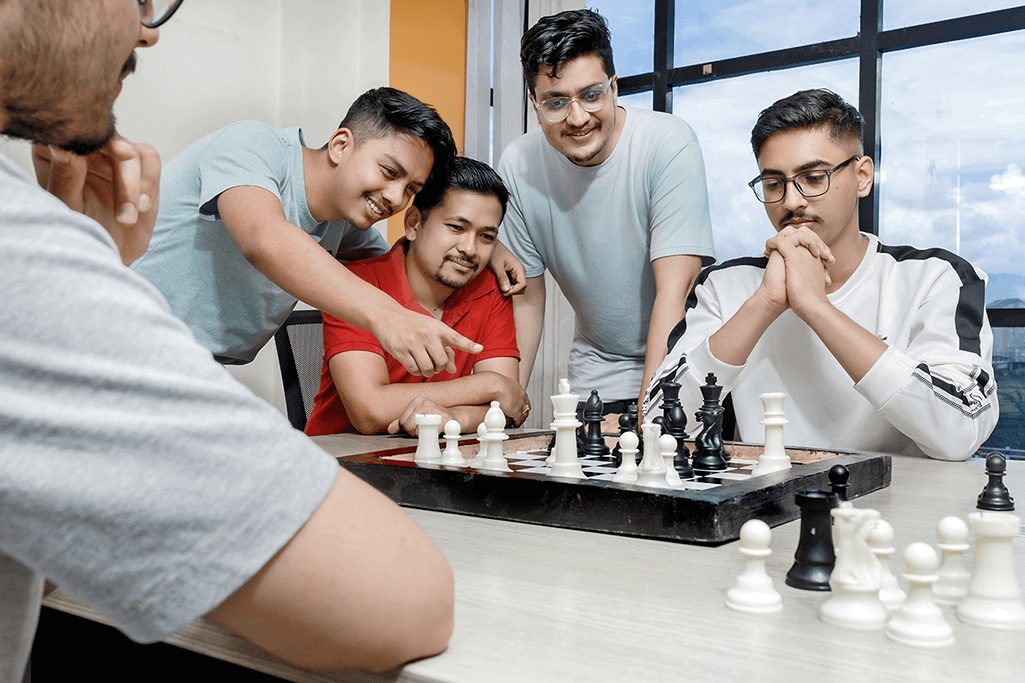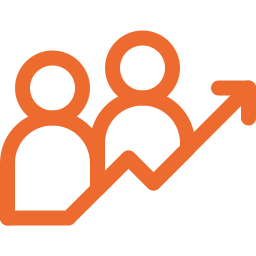 Collaborative Growth
Emphasizing mutual growth and development by fostering strong internal and external partnerships.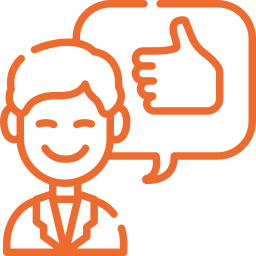 Customer-Centric Approach
Prioritizing customer satisfaction at every stage, delivering unparalleled service and exceeding expectations.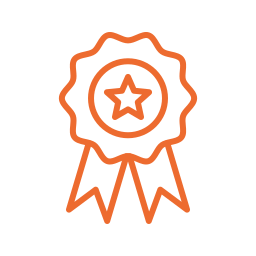 Excellence
Pursuing excellence in all aspects, from technical expertise and customer service to delivering outstanding results.
Digital Product Labs
Embracing the World as a Global Company
We stand as a formidable global company registered in the USA, and our teams are spread across the vibrant landscapes of Nepal and the Netherlands.
This international presence allows us to serve clients worldwide, tapping into a rich talent pool and expertise.
Our commitment to excellence transcends borders, fostering seamless collaboration and a shared passion for success. Together, united by diversity and a common vision, we embrace global challenges, transforming them into boundless opportunities for our clients and partners across the globe.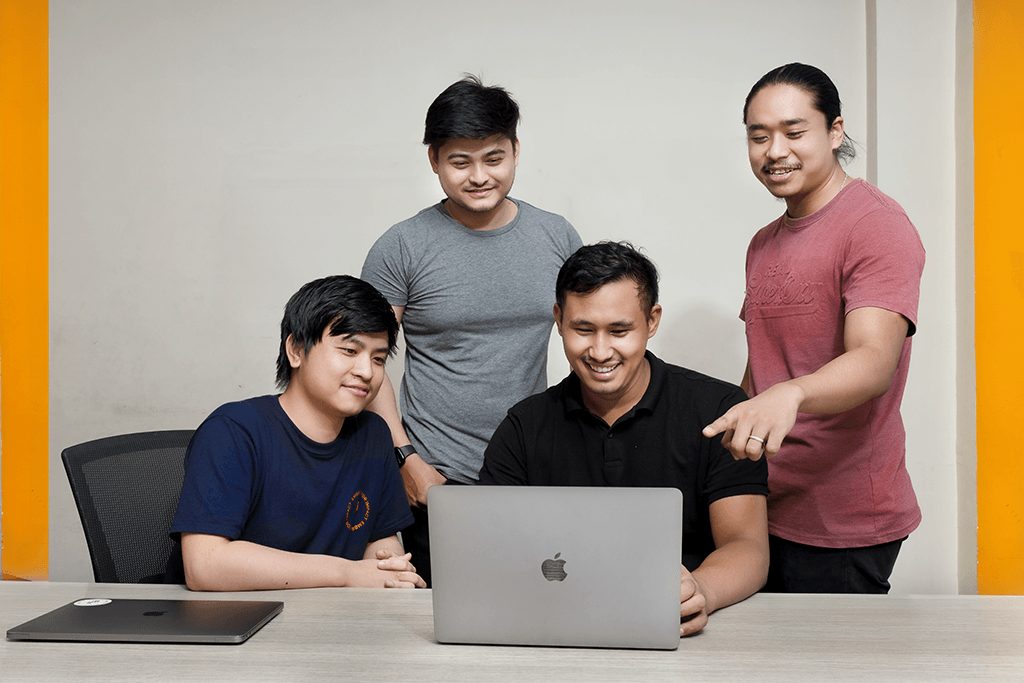 In close collaboration with our sister company Proshore, we empower businesses to reach new heights in their industries.
Unlock Your Business's Global Potential with Digital Product Labs