The foundation for Digital Product Labs was founded in 2009 by two enthusiastic minds across two different continents with the same vision – creating efficient and sustainable solutions for modern businesses while employing the best minds in the industry.
DPL might have started with humble beginnings but has managed to branch out to multiple industries with 70+ employees as of 2022.
We are born from the need for an affordable solution that could help business owners thrive in the modern marketplace. Our mission is to provide you with a no-fuss approach to your digital storefront that is sustainable and profitable.
We firmly believe that there's always room to improve. We're constantly searching for ways to help e-commerce businesses grow.
We specialize in developing Shopify apps that make an impact. We can help you build a business or automate and scale your existing business. We're data-driven, so we focus on delivering real results.
With our intuitive Shopify apps, your e-commerce store will experience more sales and less churn. More conversions and less spam. More trust and less competition.
Our team of experienced developers is committed to providing you with the tools you need to make your business thrive.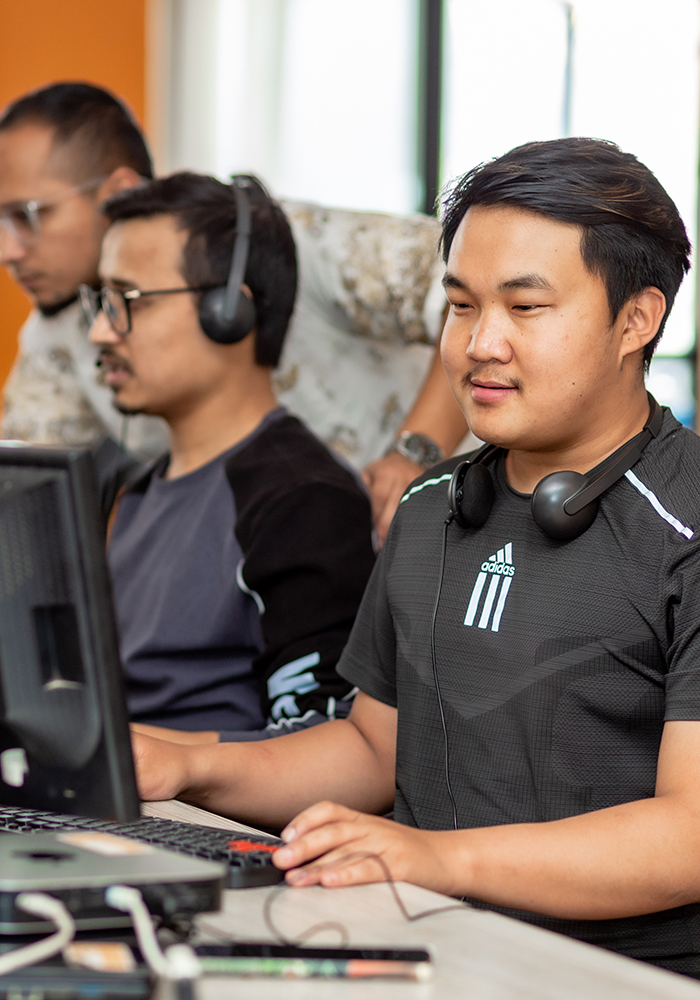 Honesty
Being open, transparent and ambitious
Next level
Striving to get better to a version of yourself
Learning Environment
Developing yourself with your team
DPL is registered in the US, the Netherlands and Nepal as well.
Our clients are located not only across countries but across multiple continents with the same passion towards their business.