The foundation for Digital Product Labs was founded in 2009 by two enthusiastic minds across two different continents with the same vision – creating efficient and sustainable solutions for modern businesses while employing the best minds in the industry.
DPL might have started with humble beginnings but has managed to branch out to multiple industries with 60+ employees as of 2021.
Growing companies are having a hard time to find experienced developers, let aside experienced tech teams. 
There are many companies out there that run from project to project. We don't believe in a hit-and-run lottery that sets us up for a few months. We are here for the companies that have a long term need for development. 
We specialise in developing Shopify apps that make an impact. We like to work within small Agile teams (3-9 members) with full-stack oriented team players.
Even while hiring DPL's Shopify app developers, you can be assured that they follow the same work ethic and give proactive feedback on each step of the project.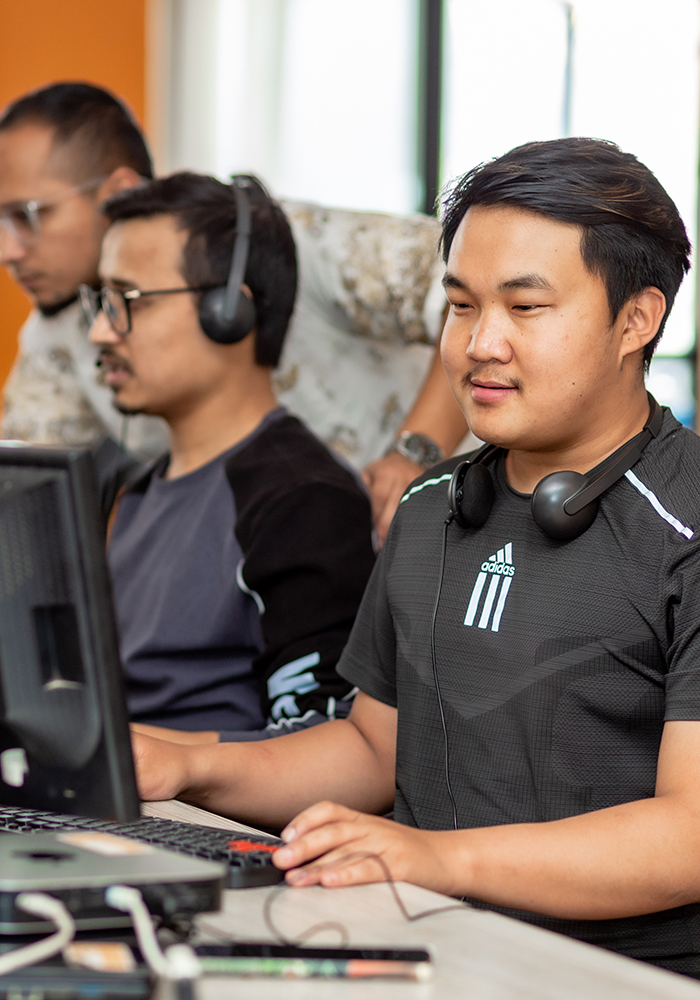 Honesty
Being open, transparent and ambitious
Next level
Striving to get better to a version of yourself
Learning Environment
Developing yourself with your team
DPL is registered in the US, the Netherlands and Nepal as well.
Our clients are located not only across countries but across multiple continents with the same passion towards their business.