Make The Most of Your Shopify Store and Give Your Business a Boost!
The best Shopify apps by Digital Product Labs will keep your shoppers engaged, increasing your sales and revenue.
Rated by 270+ Users to be One of The Best Shopify Apps Provider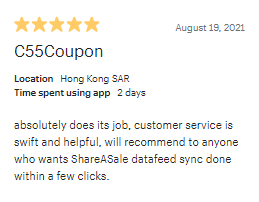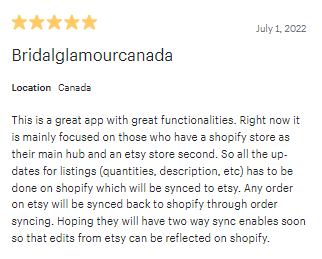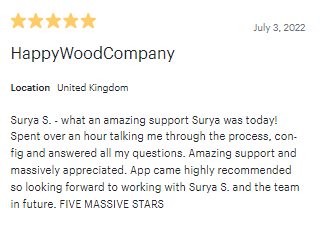 1000+ Shopify Stores to increase sales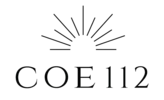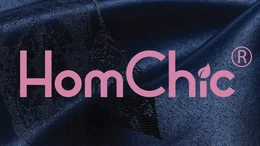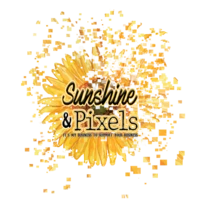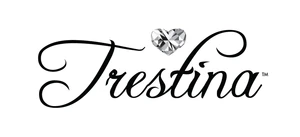 Are You Ready to Boost Your Sales?
We help you get your account rolling with our awesome Team of Shopify-certified Developers, excellent Sales & Support.