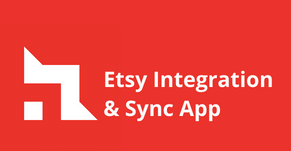 Easily sync your products across Etsy and Shopify with real-time order sync, custom Etsy prices and titles and even sync already listed products.

orders & inventory on Etsy.com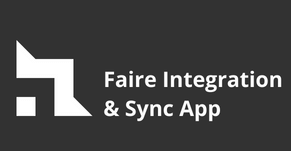 Easily import your Faire.com products to Shopify and keep the inventory and orders synced between the two platforms in real-time.

Orders and Inventory on Faire.com
One click import from Faire.com
Are You ready to Boost Your Sales?
We help you get your account rolling with our awesome Team of Shopify certified Developers, excellent Sales & Support
Registered At
2035 Sunset Lake Road, Suite B-2, Newark, Delaware-19702, USA
Our Office
Muni Bhairab Marg
44600 Kathmandu Nepal
Designed by Digital Product Labs, Inc