Offering Specialized Solutions To Assist Shopify and Commerce Enterprises Succeed
Get In Touch
About US
1000+ Shopify Stores to increase sales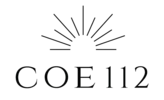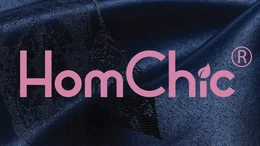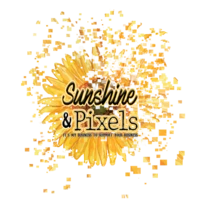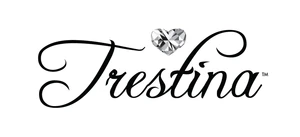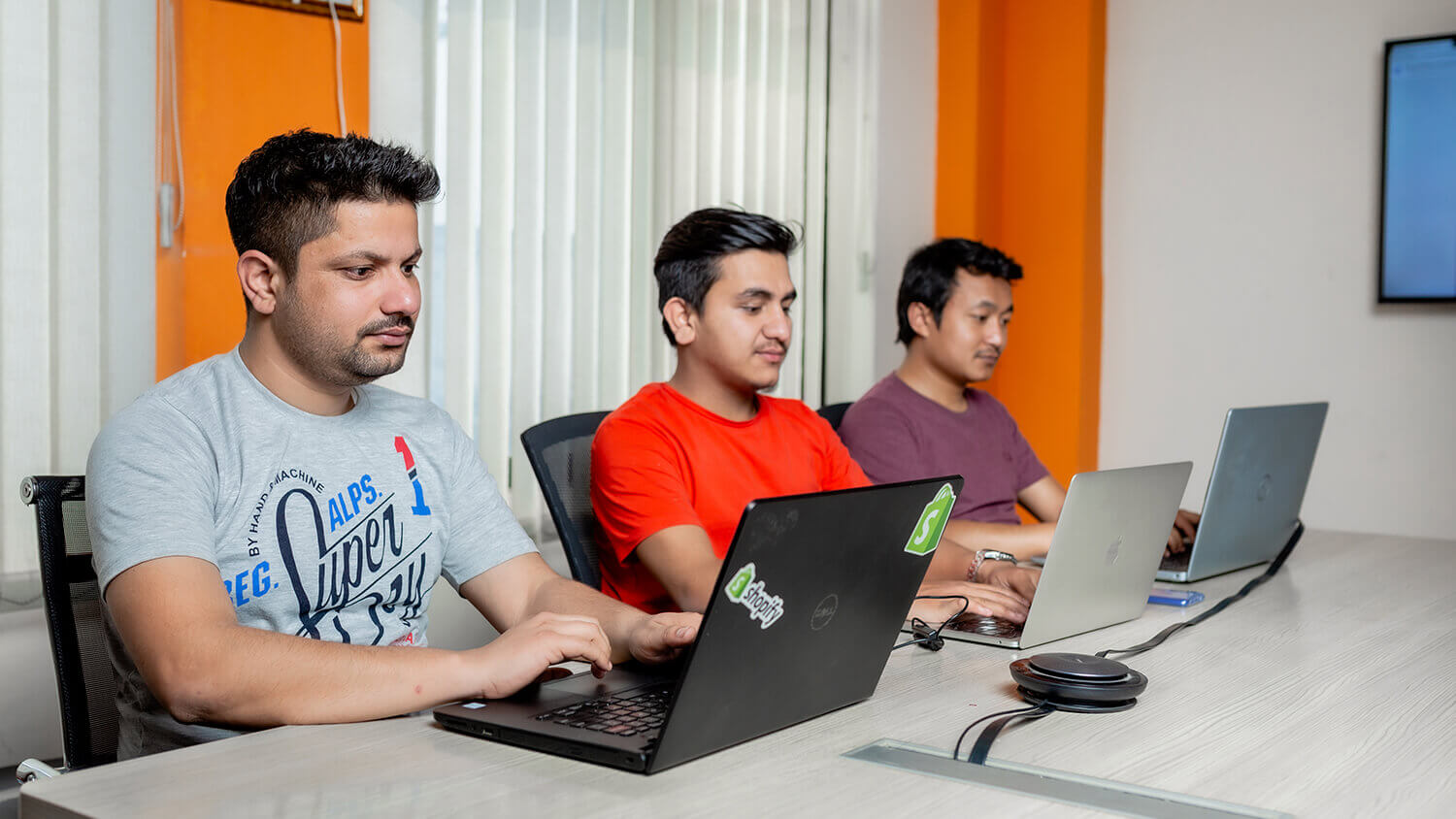 Amplify your Shopify store with the best Apps, and take your business to the next level!
Starting up a business can be pretty daunting if you're going at it alone. But with our easy-to-use apps, you'll have all the tools needed to start your own business or automate and expand an existing one. Using our products will get a leg up on your competition and see results in no time.
Smartly Designed Apps That Seamlessly Interacts With Your Unique e-commerce Business
Prompt onboarding
You do not have to wait for weeks to enjoy our products or schedule a call. We have a prompt team always on standby to help you get things started.
Developed to Scale
Our products are developed to be scaled along with your business. As your business grows, our products can grow with you, allowing you to continue using the tools.
Fully Automated
Our apps are fully automated and sync automatically with your store without any hassle. All you have to do is install them, and we'll take care of the rest.
Incredible Support
We've staffed up our support team to anticipate your business needs and are available through live chat, tickets, and even Skype calls.
Conscientious of Industrial Regulations
You can be sure that our products and services developed for the growth of your business will abide by all industry standards.
Plug and Play
Once our app is downloaded onto your site, it will automatically make tweaks that will help your sales skyrocket.
An amazing support team you can rely on
We make all of our products super user-friendly, and if you ever run into any problems while using them, our support team is always ready to help.
 Just reach out to us and we'll get you back on track in no time!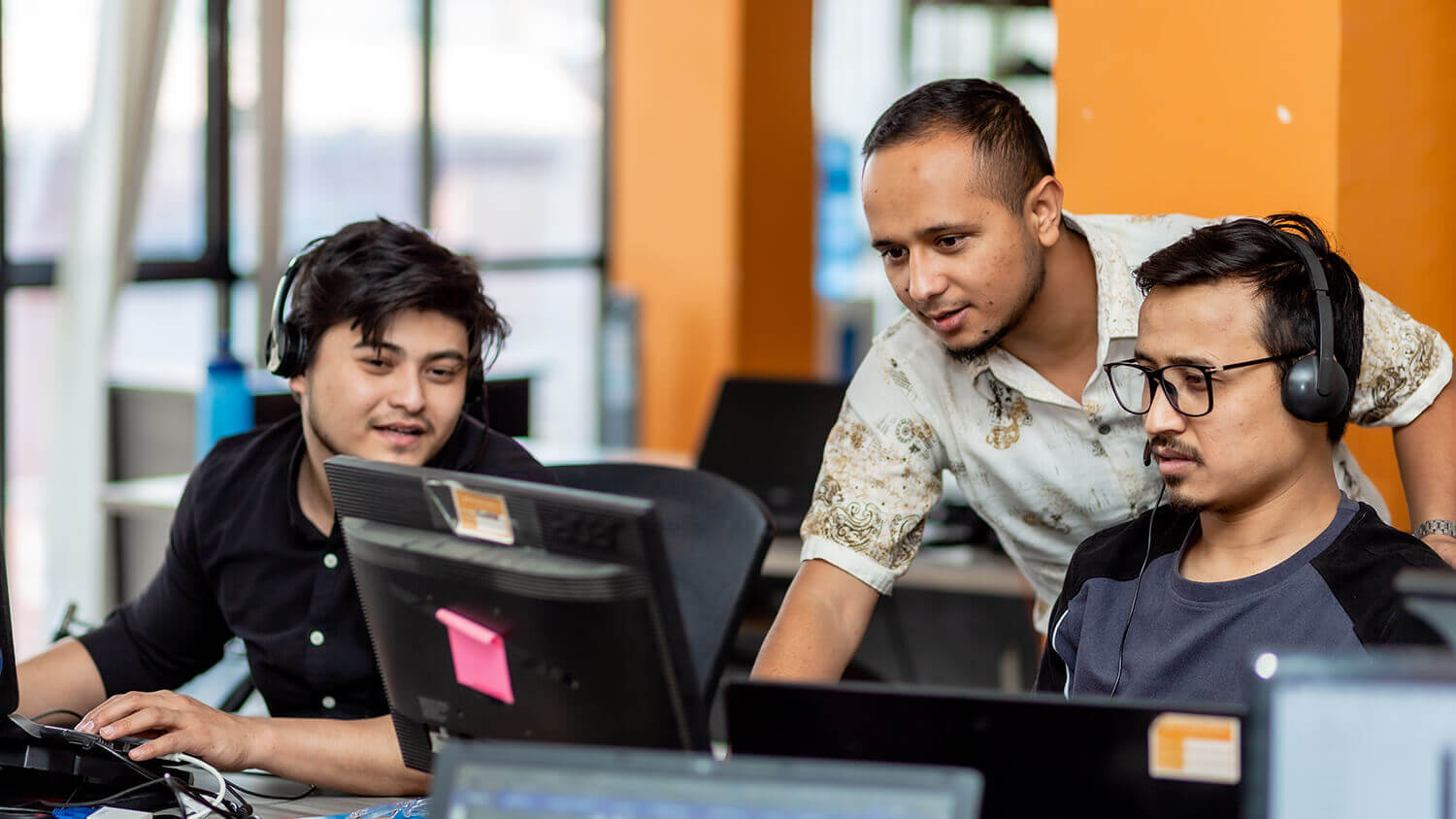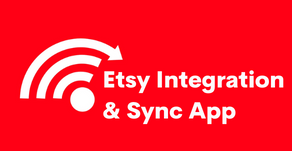 Etsy Integration & Sync App
Etsy Integration & Sync App lets you fully automate syncing your listing, order, and inventory without any technical hassle.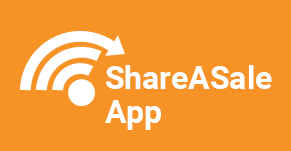 ShareASale App lets you easily sync your products across Etsy and Shopify with real-time order sync, custom prices, titles, and even sync already listed products.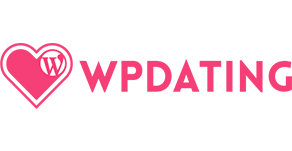 WP Dating Provides a fully customizable professional WordPress Dating plugin, Dating thems, and personalized mobile apps for online dating businesses.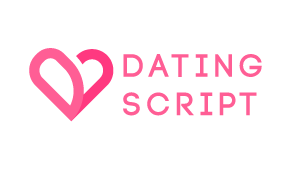 Dating Script offers a top-notch professional customizable dating site tailored to your needs. It is loaded with exciting features and themes for your Dating Site.
My Etsy shop and Shopify channels have different currencies. When I first set up the integration I didn't notice that I had the integration syncing orders and inventory into Shopify. This made it so I had a different order total in my Shopify store than what was actually charged on my Etsy store. When looking through the app to see if I could update this feature it was not easy to find. So I jumped on the Chat feature and with the help of the support team I had it fixed in two minutes!
If you have any questions, feel free to reach out!