Specialized Solutions helping entrepreneurs in Shopify & Commerce Industry To Succeed
Get In Touch
About US
1000+ Shopify Stores to increase sales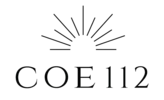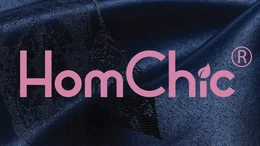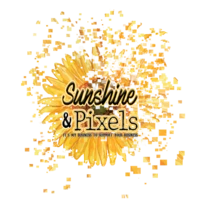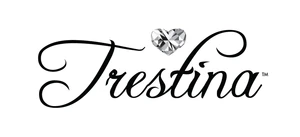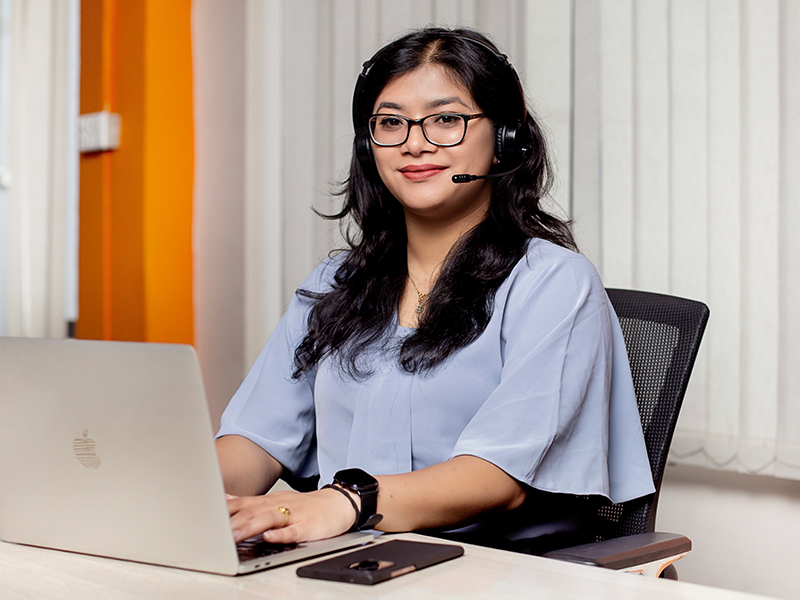 Talk with us about how we can help your business
We'd love to talk about how our solutions can help your business.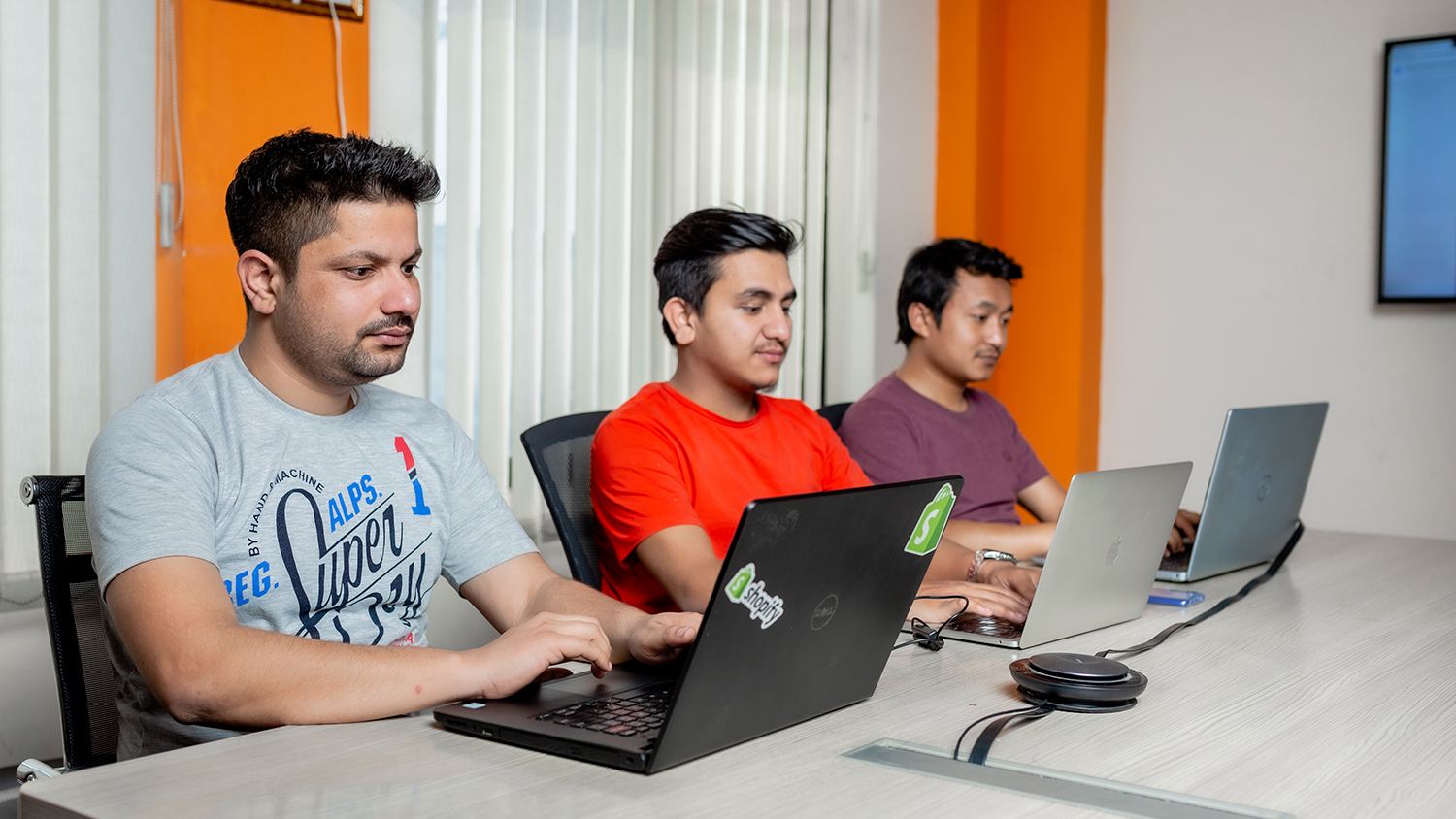 Handpicked Shopify certified experts perfect for building your own Shopify app.
Our developers are capable of building the most powerful, flexible and customizable Shopify apps for your business.
An amazing support team you can rely on
Our Shopify app developers go the extra mile to serve your needs.
We work with you closely to help you get the most out of your own Shopify app.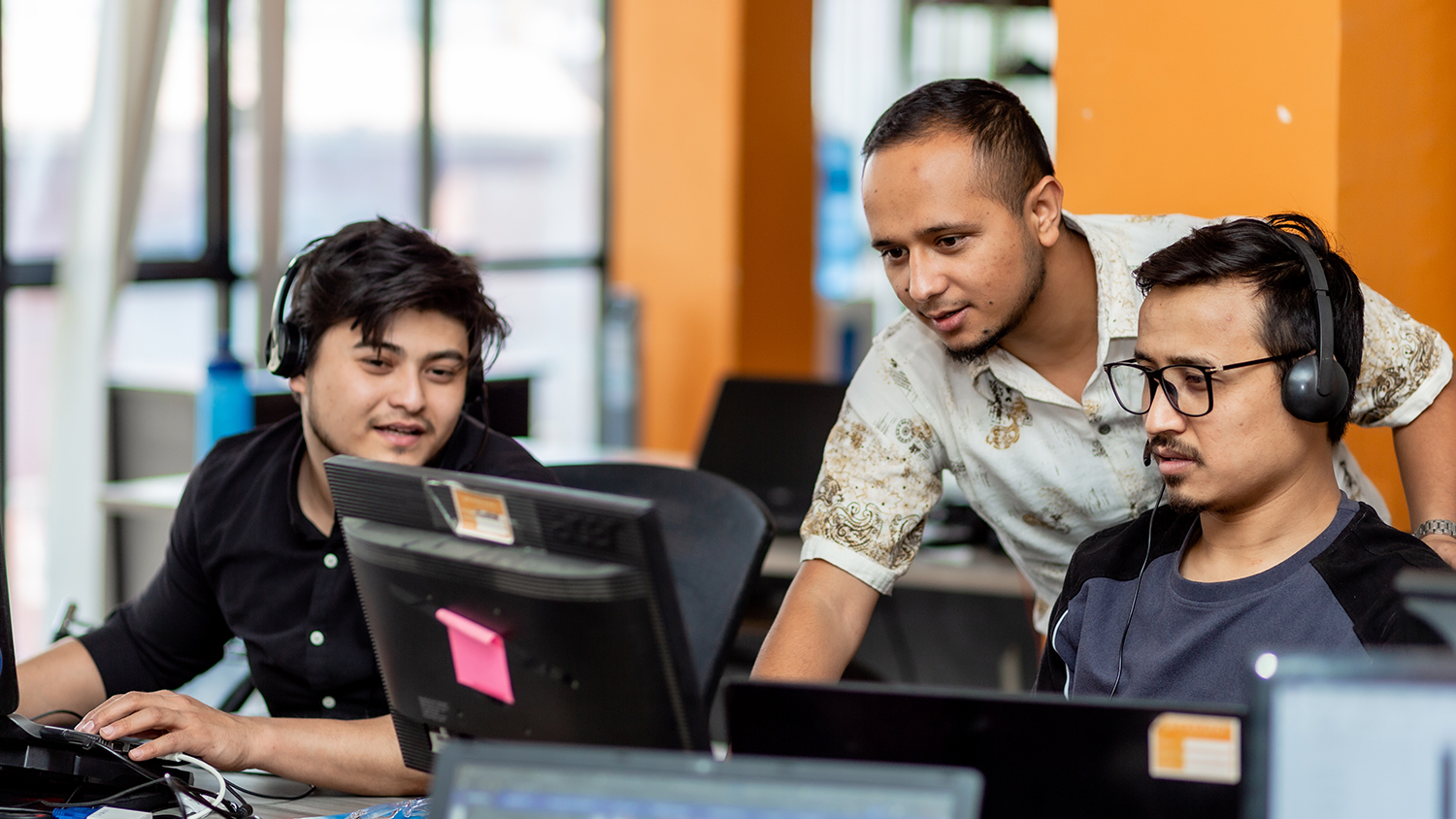 We don't just create solutions – we help you set it up all the way
Development consultancy
Your project manager will give you a complete overview and feasibility of your app in the real world.
Prompt onboarding
You do not have to wait for weeks to schedule a call. We have a prompt team always on standby to help you get things started.
In-house development
We do not hire developers from different parts of the world. You'll be closely communicating with your team regularly.
Reliable support
Our support team is available through live chat, tickets and even Skype calls.
Training your team
You can be assured that our developers will invest their time to train your team on how to operate your app seamlessly.
Hire our Shopify developers
If you need to add any new features to your app, you can always hire our certified Shopify developers.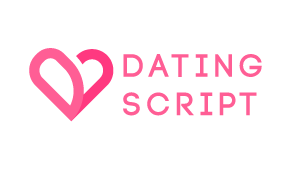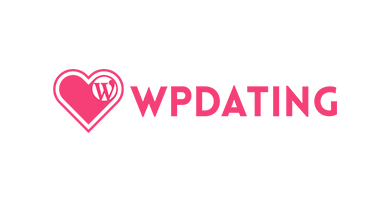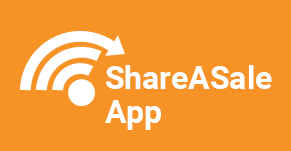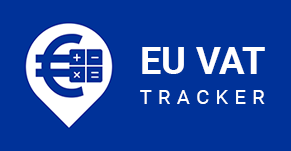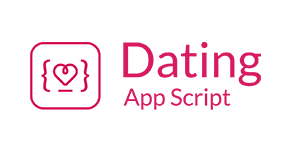 My Etsy shop and Shopify channels have different currencies. When I first set up the integration I didn't notice that I had the integration syncing orders and inventory into Shopify. This made it so I had a different order total in my Shopify store than what was actually charged on my Etsy store. When looking through the app to see if I could update this feature it was not easy to find. So I jumped on the Chat feature and with the help of the support team I had it fixed in two minutes!
Still wondering if we're the best fit for your needs?