Specialized Solutions and Support to Optimize Shopify and E-commerce Business and Drive Success
Get In Touch
About US
1000+ Shopify Stores to increase sales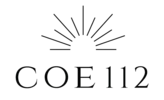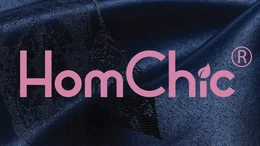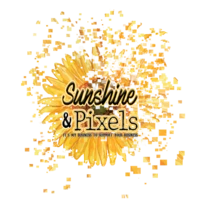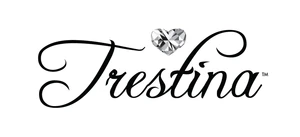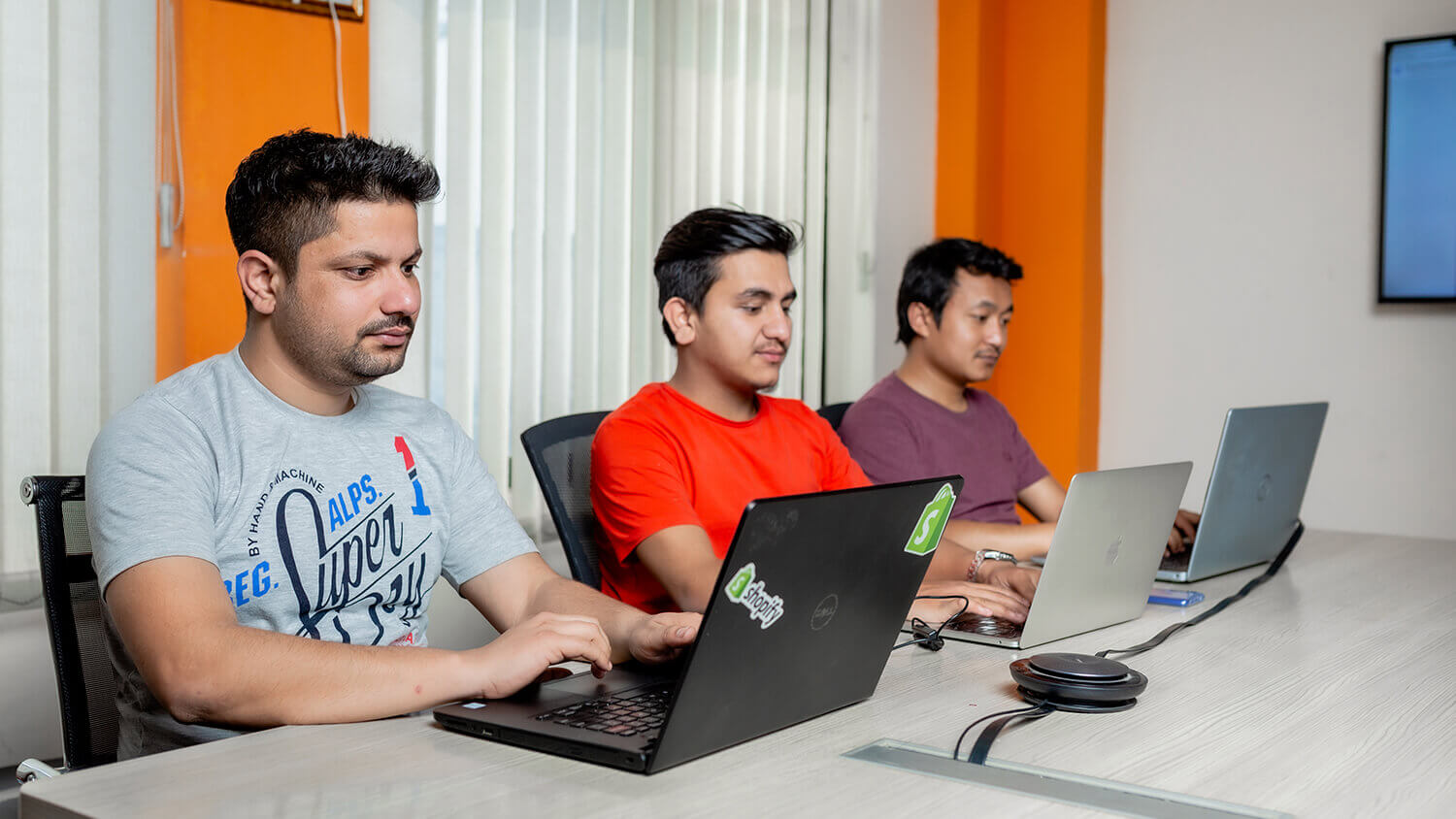 Enhance your Shopify store by using the top-performing apps and elevate your business to new heights!
Our apps make it simple to start and grow a business, giving you the necessary tools to succeed. Whether you're starting from scratch or looking to improve an existing business, our products can give you an advantage over your competition and quickly lead to positive results.
Smartly Designed Apps that Offer Seamless Interaction with Your Unique E-commerce Business
Prompt onboarding
You do not have to wait for weeks to enjoy our products or schedule a call. We have a prompt team always on standby to help you get things started.
Developed to Scale
Our products are developed to be scaled along with your business. As your business grows, our products can grow with you, allowing you to continue using the tools.
Fully Automated
Our apps are fully automated and sync automatically with your store without any hassle. All you have to do is install them, and we'll take care of the rest.
Incredible Support
We've staffed up our support team to anticipate your business needs and are available through live chat, tickets, and even Skype calls.
Industrial Regulations Complaint
You can be sure that our products and services developed for the growth of your business will abide by all industry standards.
Plug and Play
Once our app is downloaded onto your site, it will automatically make tweaks that will help your sales skyrocket.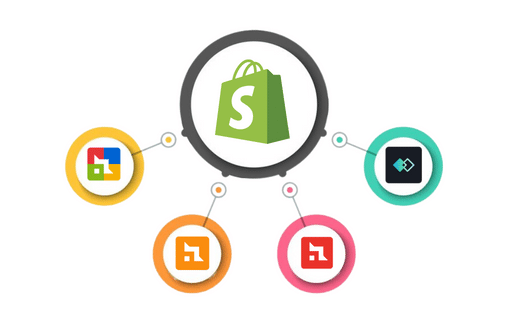 A wide range of apps to automate your Shopify store and revolutionize your e-commerce business by automating various aspects of your store and keeping your shoppers engaged.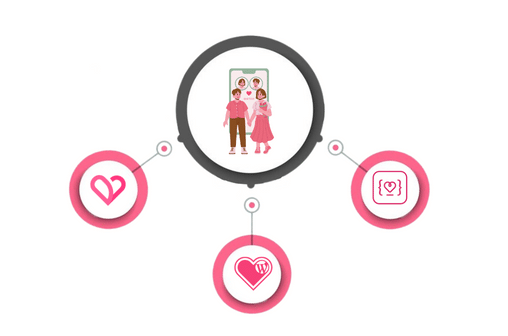 Dating Software Solutions
Best-in-class Dating Software solutions to start and grow a profitable online dating business. It's suitable for start-ups and established businesses to enter the online dating market.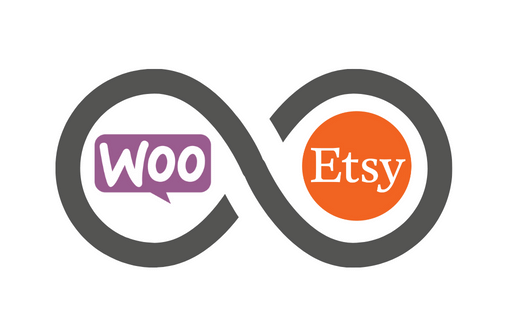 Integrate WooCommerce with Etsy and manage both platforms from one dashboard. Sync products, orders, and inventory and eliminate the need to create product feed files manually.
An amazing support team you can rely on
We make all of our products super user-friendly, and if you ever run into any problems while using them, our support team is always ready to help.
Just reach out to us and we'll get you back on track in no time!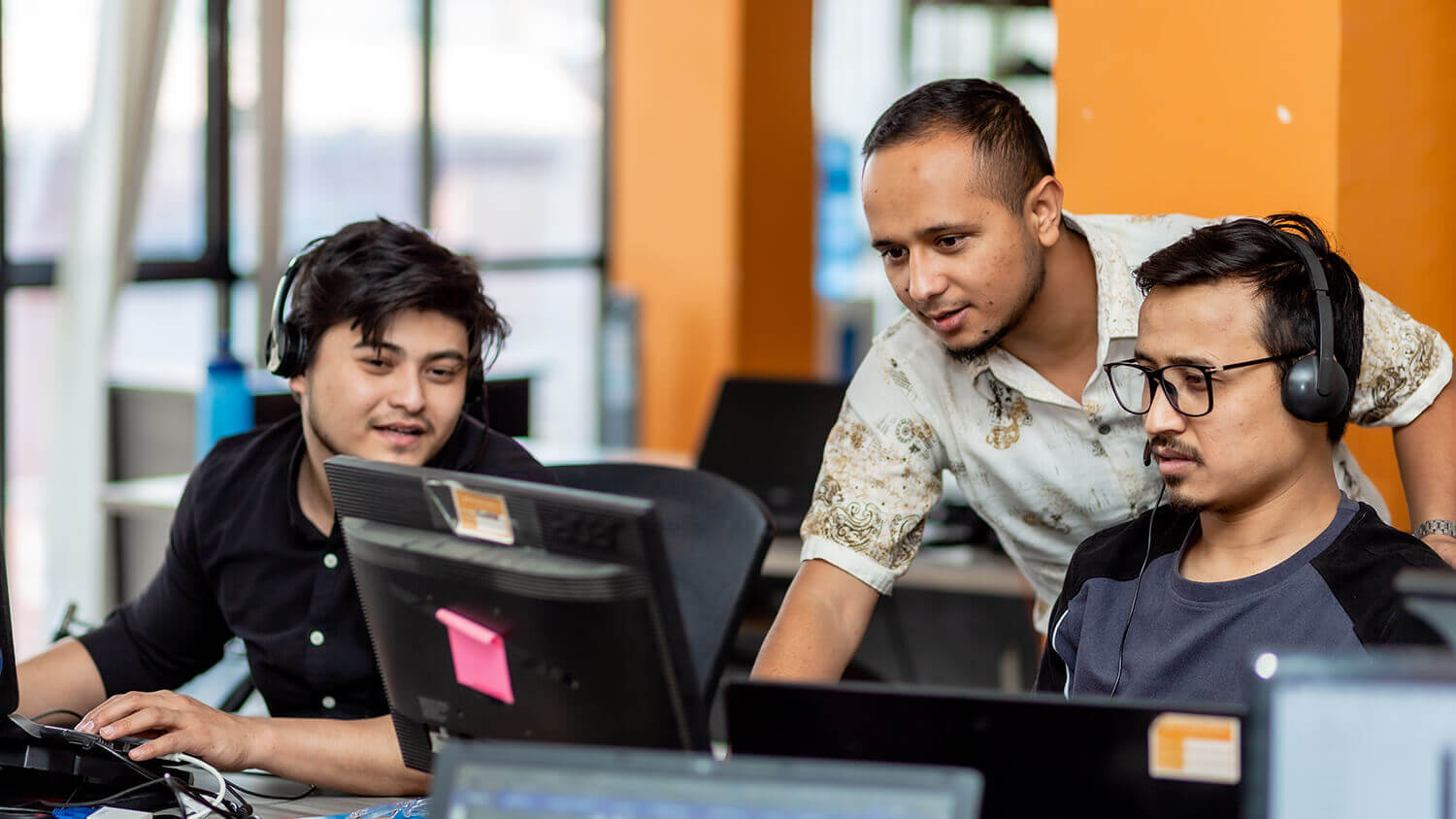 Our Top Rated Shopify Apps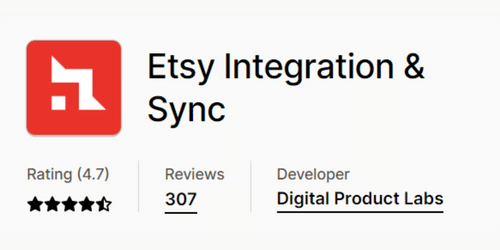 Etsy Integration & Sync App lets you fully automate syncing your listing, order, and inventory between Shopify and Etsy without any technical hassle.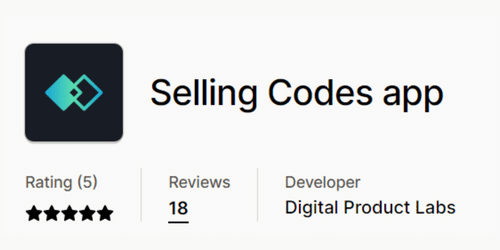 Automate the digital product selling process to sell downloads, products, game codes, licenses, and keys. Import the codes, and the app takes care of the rest.
Find us on Shopify App Store
6+ Years of Experience in Shopify Industry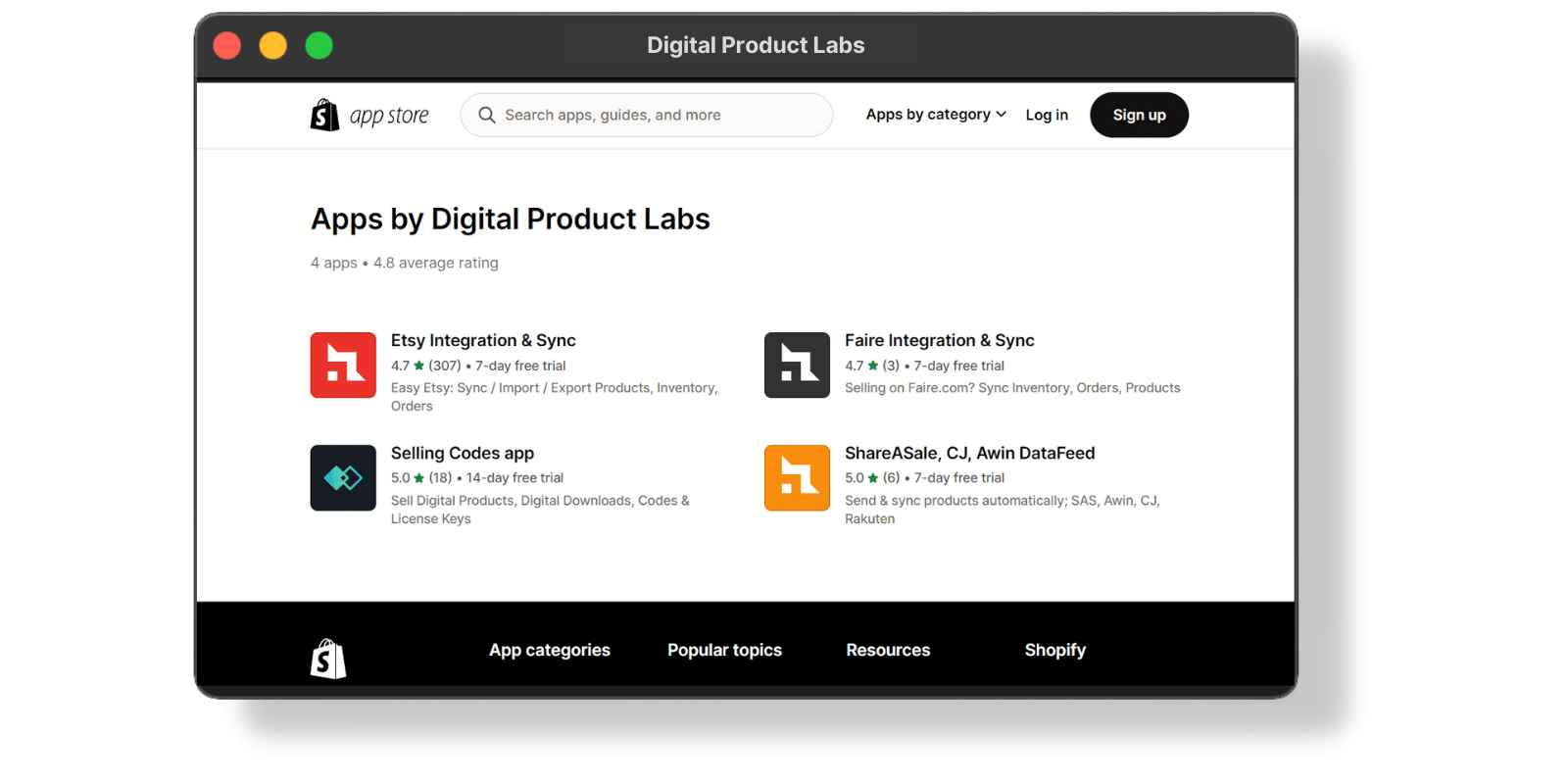 If you have any questions, feel free to reach out!