We're excited to introduce our latest innovation: the eBay Integration & Sync App by Digital Product Labs, now available at Shopify App Store! If you're already a player in the online selling arena, get ready to take your business to new heights with this powerful addition to our Shopify sync apps lineup.
Unleash the Power of Multichannel Selling with eBay Integration & Sync!
Making your mark in a digital world swarming with opportunities requires strategic actions. That's why we've developed the eBay Integration & Sync App to seamlessly integrate Shopify and eBay stores and boost your success in multichannel selling.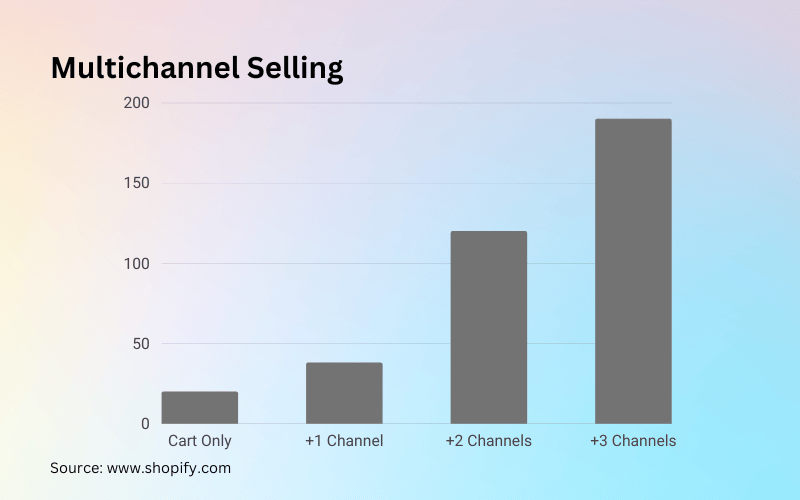 What the eBay Integration & Sync Brings to Your Table
Seamlessly Integrate:

Merge your Shopify and eBay stores for effortless product import, export, and inventory sync.

Two-Way Transfer:

Not just eBay to Shopify – reverse the flow, showcasing products on both platforms effortlessly.

Bulk or Selective Upload:

Flexibility reigns – upload products in bulk or pick specific ones.

Complete Product Catalog:

Transfer your eBay product lineup to Shopify, encompassing descriptions, images, and pricing.

Sync Inventory & Orders:

No more overselling headaches – achieve harmony across shared SKUs.

User-Friendly Interface:

Perfect for businesses of all sizes, quickly set up and navigate.

Monitor with Ease:

Keep tabs on inventory, orders, and imports in one convenient dashboard.

Always Supported:

Our 24/7 assistance via live chat, tickets, and Skype ensures you're never alone on this journey.
The Unique Touch: Bidirectional Product Transfer
Elevate your selling game with two-way product transfers. Seamlessly migrate eBay listings to your Shopify store and vice versa. 
Double the exposure, double the possibilities!
Dive Deeper into the App's Capabilities:
Import your entire product catalog into Shopify, with descriptions, images, and pricing intact.

Opt for precision with selective product imports – the choice is yours.

Move your Shopify lineup to eBay – create or use existing profiles.

Fine-tune your product attributes with eBay's standards or add custom touches for accuracy.