Shopify Faire Integration and Sync

Avoid the laborious process of manually uploading products and dealing with all the tedious adjustments.
Faire Shopify Integration and Sync for a more streamlined way of syncing inventory, orders, and importing Faire wholesale products. Focus on your customers instead of worrying about keeping track of the orders and inventory.
Quick Setup
Quick, easy, and simple installation and setup process, you'll be able to set it up in no time.
24/7 Support
Support team is available 24/7 through live chat, tickets, and even Skype calls.
Sync Both ways
Keep the product quantity synced between Shopify and Faire to avoid overselling with real-time syncing.
Effortless Connection
Install the app, get the Faire API key, and have your Shopify & Faire store connected.
Order Management (Beta)
Manage Faire orders from Shopify with your fulfillment services and keep track of every sale in one place.
Mobile Responsive
Monitor your store's performance on mobile devices through an intuitive dashboard.
Why choose Faire Integration and Sync?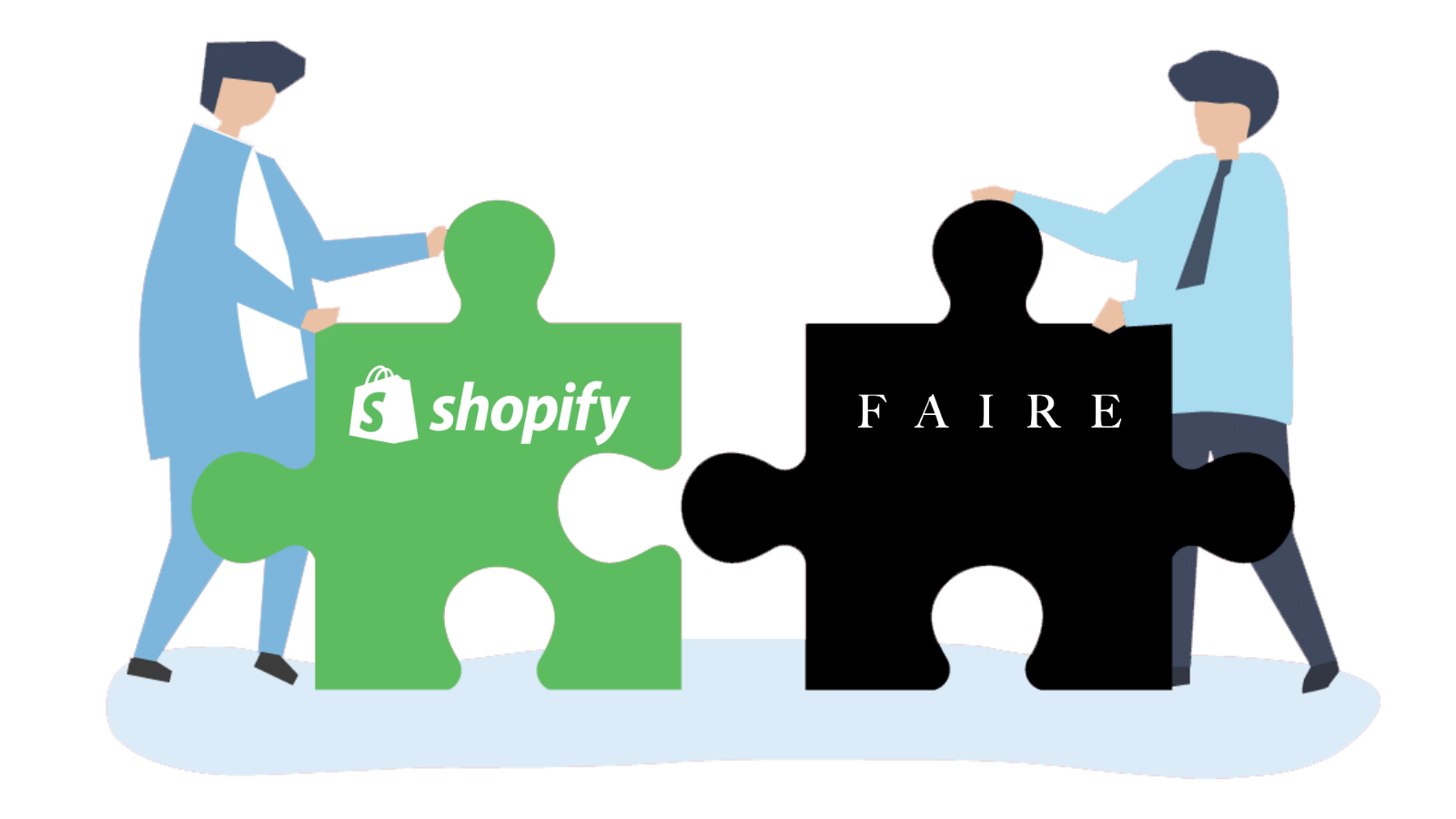 5 Minutes Installation and Setup Process
We've made integrating your stores painless and easy with a simple installation process, so you can start selling in both stores in minutes.
Bulk products import from Faire
No more manual work of making the same product twice. Start importing the products you have on Faire to Shopify easily.
6+ Years of Experience
We have been in the Shopify industry for more the 6 years specializing in helping people expand their business.
Start the Integration and Sync with 7 Day Free Trial
 Shopify and Faire integration and sync allow you to keep an eye on your Faire store performance, sync for free, and get the most out of your Faire store.
Expand your e-commerce business to multiple marketplaces.
Besides Shopify Faire integration, you can integrate Etsy and manage all data in one single place.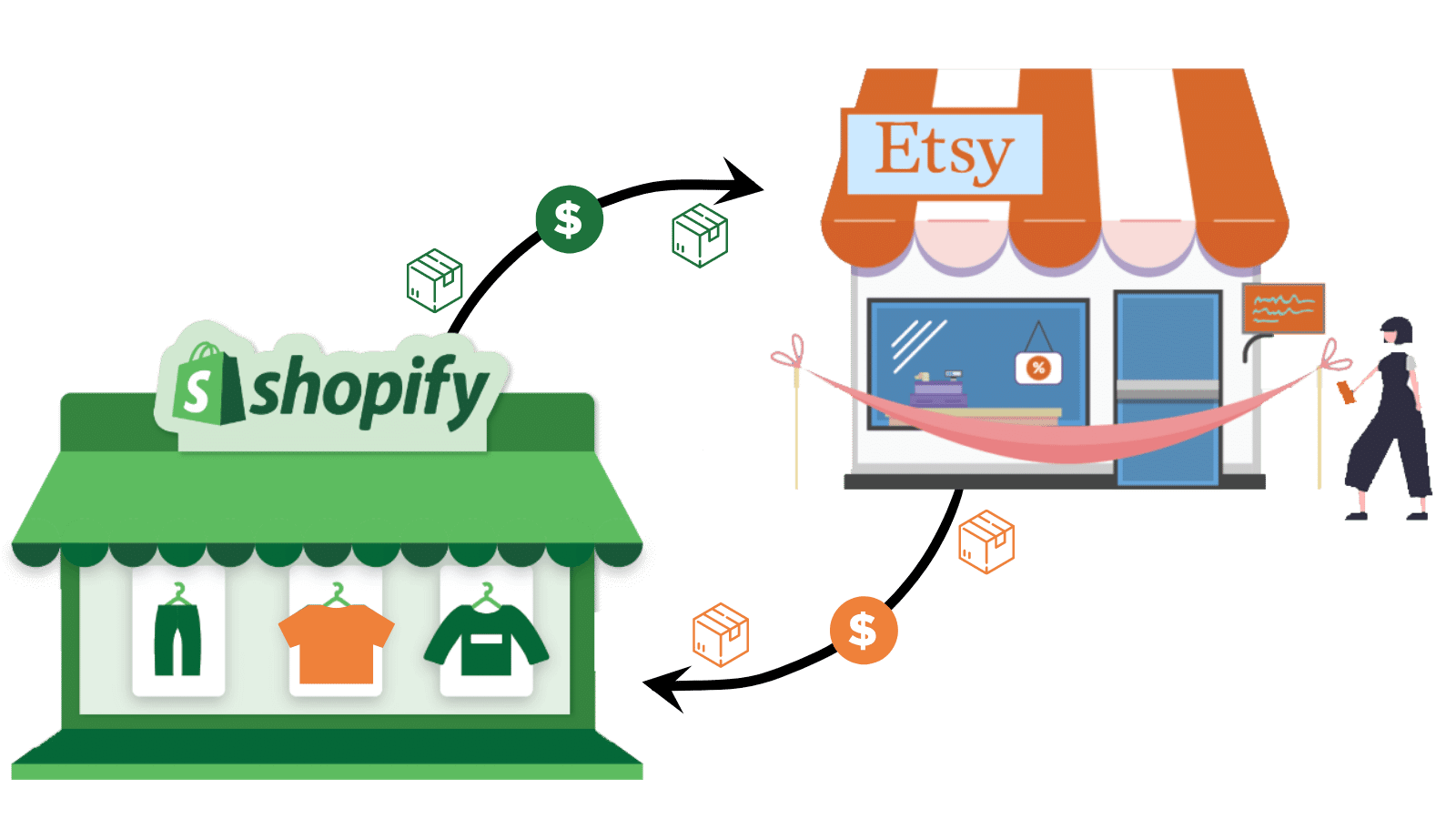 Expand your e-commerce business with Shopify Faire Integration & Sync