The Shopify Etsy Integration & Sync app lets you fully automate syncing your listing, order, and inventory without any technical hassle. The goal is to help merchants skip the tedious process of keeping manual multiple sales platforms in sync by automating this process.
Available in Shopify App Store: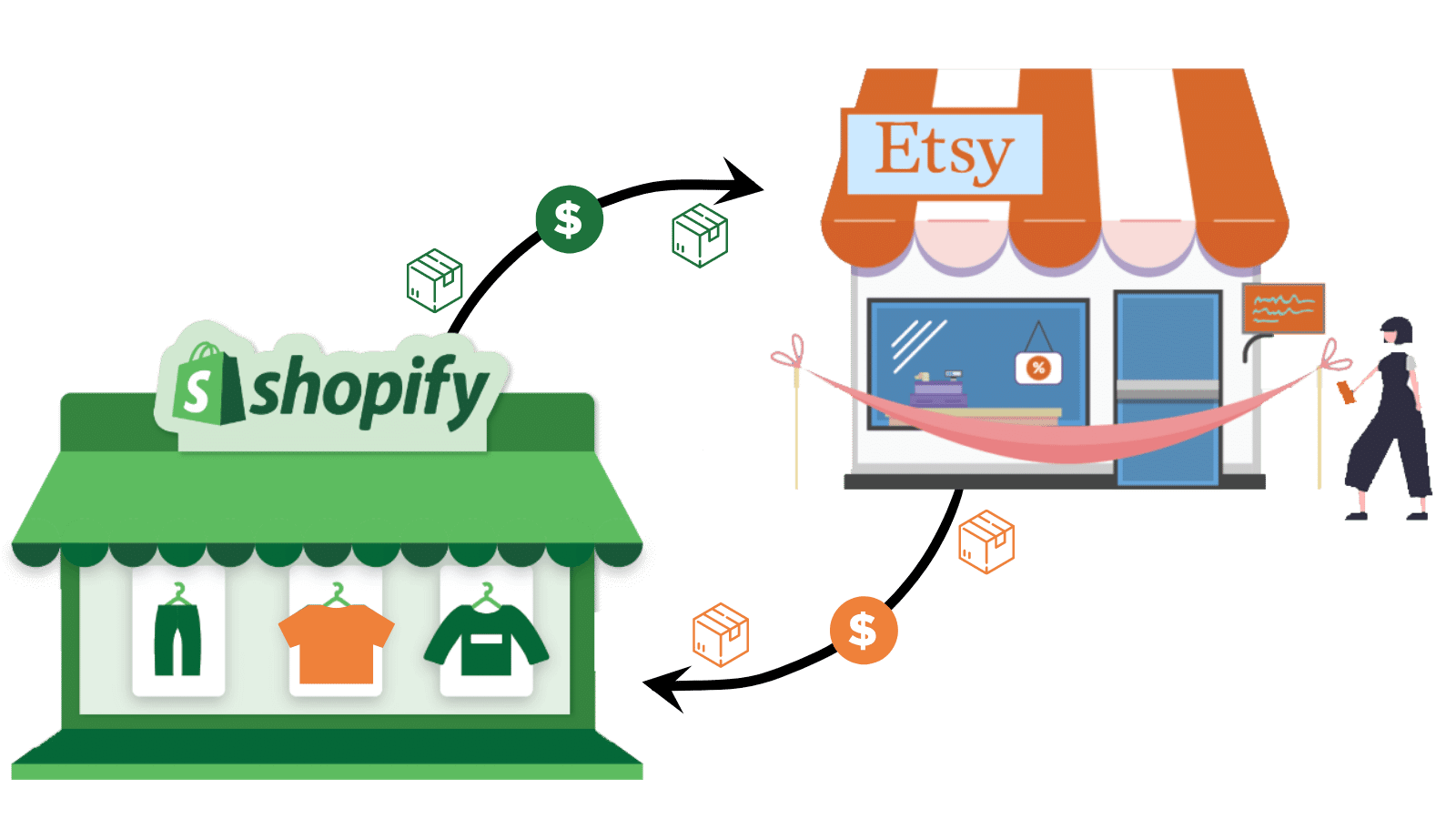 Shopify Etsy Integration and Sync
Simplifying Your Business for the past 6 years

Stop wasting your time on inefficient & manual tasks.
With our high-tech product and inventory management solution of Shopify Etsy Integration, you can automatically sync products across Shopify and Etsy, automate the process of product updates and listings, and more.
Realtime Inventory and Product Sync
Shopify Etsy integration and sync automatically sync your store's inventory and products in real-time with Etsy.
Export Products from Shopify to Etsy
Make product selections from the Shopify store and automatically publish them to the Etsy store.
Export Products from Etsy to Shopify
Import and sync existing and new Etsy products, inventory, and orders to Shopify and grow your business on Shopify.
Powerful Order Handling & Fulfillment
Import Etsy orders in Shopify, manage fulfillment with/without tracking number, and sync fulfillment between Shopify & Etsy.
Prompt Error Reporting
Get error messages about issues during product upload or sync so that you can identify and fix the problem quickly.
24/7 Live Chat Support
The support team is available 24/7 through live chat, ticket, and Skype calls.
1000+ Shopify Stores to increase sales via Shopify Etsy Integration & Sync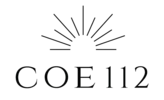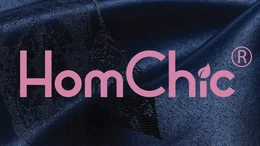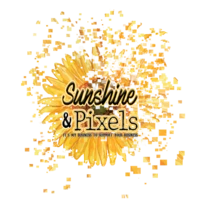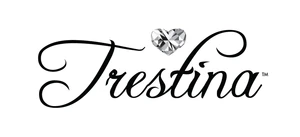 Rated by 260+ users to be one of the best App for Shopify Etsy Integration and Sync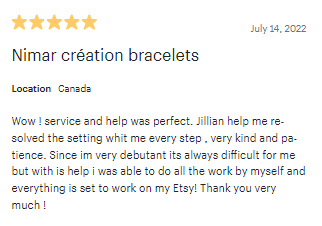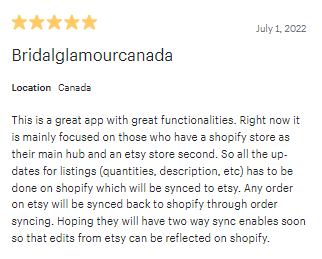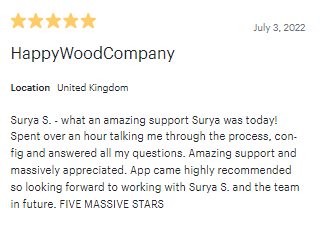 Why choose Etsy Integration and Sync?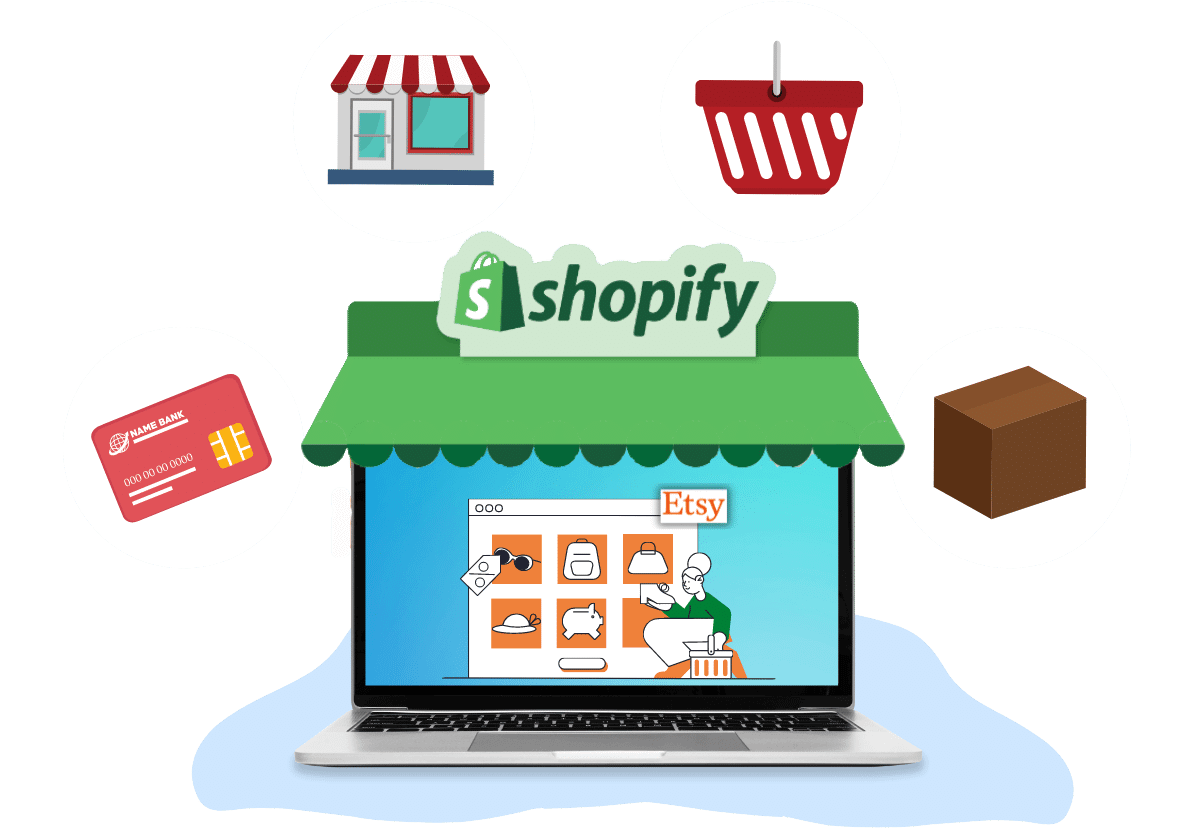 5 Minutes Installation and Setup Process
We've made integrating your stores painless and easy with a simple installation process, so you can start selling in both stores in minutes.
Sync Inventory across Shared SKU
We have developed the perfect solution for keeping your inventory up to date by syncing your inventory across shared SKU.
6+ Years of Experience
We have been in the Shopify industry for more the 6 years specializing in helping people expand their business.
User Friendly and Mobile Responsive
Shopify and Etsy integration and sync allows you to keep an eye on your Etsy store performance and sync on mobile devices through our easy-to-use dashboard.
Automate your business today with Etsy Integration and Sync!